Join our Fire Prevention Team at Tissue World Europe in Düsseldorf, Germany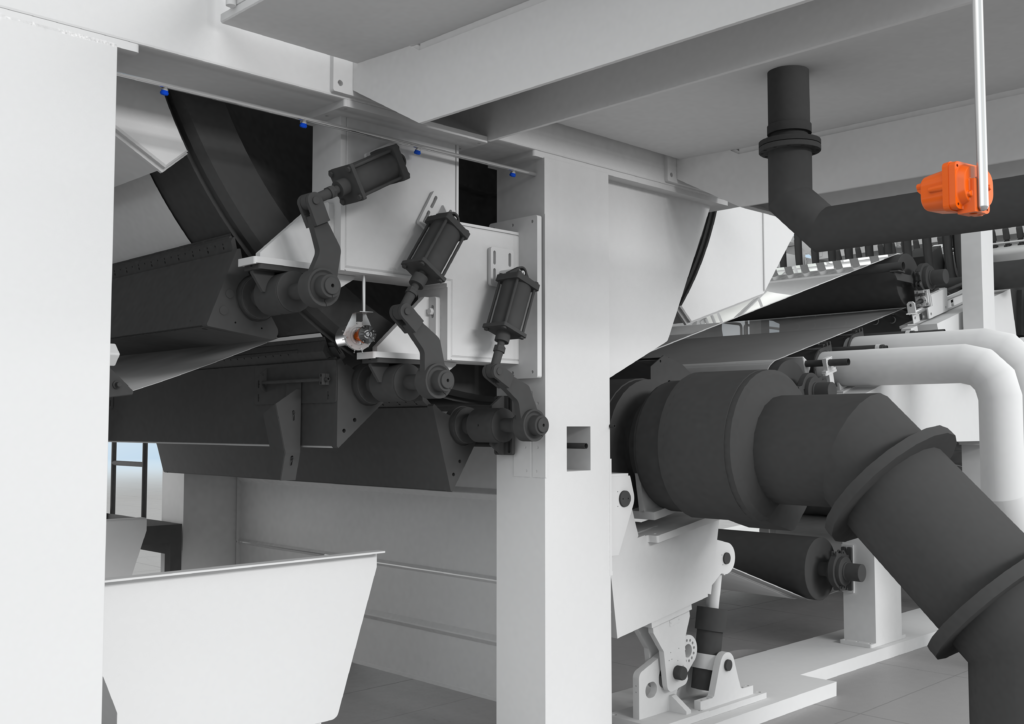 Over 28-30 March 2023, the global tissue and paper manufacturing industry's premier event will arrive for the first time at the Messe Düsseldorf, Germany.
Bringing over 100 manufacturers together with suppliers, buyers and industry experts from across the globe, the three-day exhibition and conference is set to be the centre of attention for the tissue and paper industry.
There is an increase in automation and efficiency in production around the world. The combination of less people over seeing the processes and the risk of machinery running hot constitutes an increased danger of fire and dust explosions occurring.
The Firefly Tissue Solution® is a unique solution on the market consisting of a Fire Prevention Solution; Firefly Spark Detection System and a Fire Protection Solution; Firefly Quick Suppression System. The Firefly Spark Detection and Extinguishing System are certified according to FM, Factory Mutual and VdS, Schadenverhütung GmbH.
As the first company in the world, Firefly launched a third party certified Quick Suppression System. The system has been fire tested against the test protocol DFL TM170307-1261 and verified by the DNV-GL.
Quick System Response Time
Minimum Water Usage
Third Party Approved System
Precision Detection
A Dedicated Partner
Proactive Service