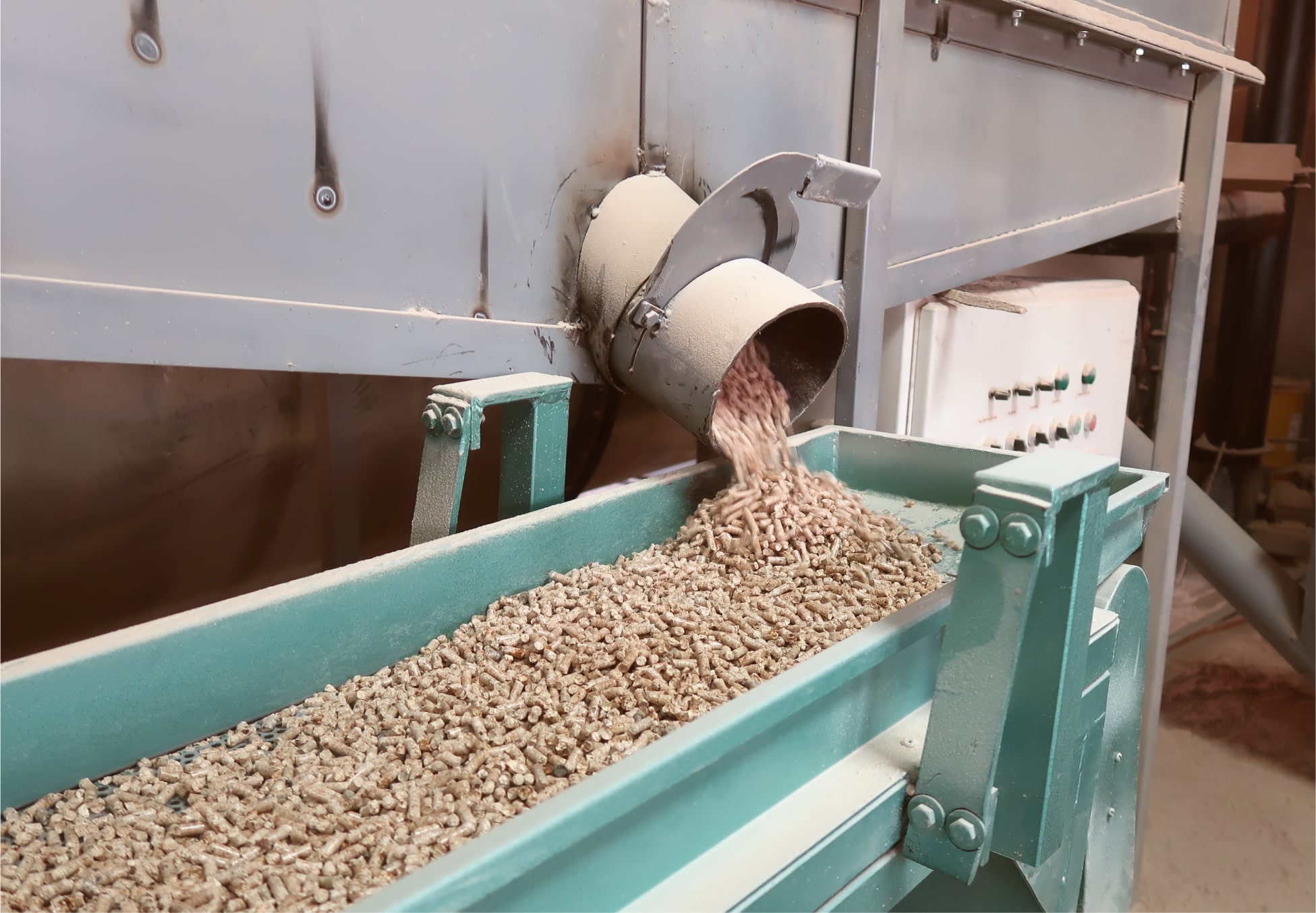 Fire protection for the bioenergy industry
Expand bioenergy while keeping fires at bay
The wood pellet industry is growing rapidly and so, unfortunately, is the incidence of fires on wood pellet production lines. Wood pellets are manufactured in a high-speed process creating large quantities of dust. In the event of any mechanical failure, friction and ignition sources can easily be generated, causing ignition of the dust that can spread rapidly or even cause a dust explosion.
90
degrees C – potential temperature of self-heating wood pellets
52
fires or explosions at US wood pellet facilities since 2001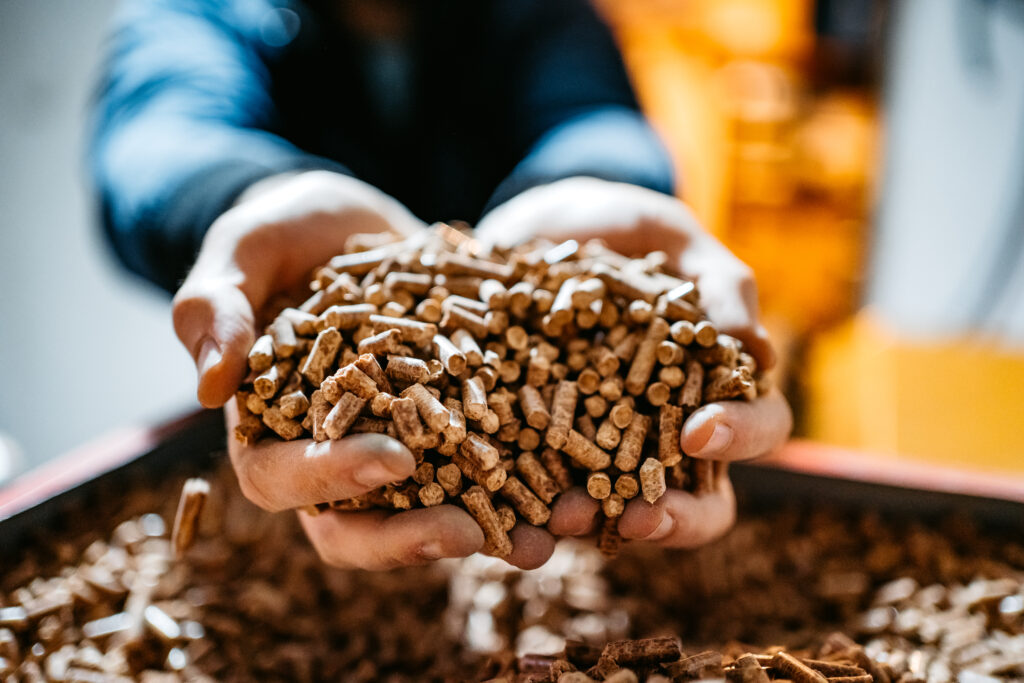 Biomass carries substantial risk of fire and explosion
Handling of biomass, such as wood chip or wood pellets, carries substantial risk of fire and even explosion. The material has a tendency for self heating when stored and can cause flammable dust when handled. At the centre of the pile, the temperature can get as high as 90°C. Since 2001, 52 fires and explosions have been recorded at US wood pellet plants.
As wood is increasingly becoming a more popular fuel in power stations as well as smaller scale installations, the increasing transportation and handling of these materials will need to be monitored to ensure that the coming expansion of the industry is managed safely.
Managing fire hazards in the growing bioenergy sector
Firefly offers tailor-made solutions using IR detectors to spot hot particles before they even start glowing. This is combined with full-cone water spray extinguishing to provide effective protection in any pellet manufacturing process.
The wood pellet industry is set to expand substantially in the coming years to meet targets for sustainable power generation set by the European Union. Fire hazards will need to be managed by companies looking to benefit from this growing market. As with any continuous process, uninterrupted flow is the key to profitability.
Firefly can provide several Spark Detection and Quick Suppression Solutions for pellet production and power plants. By tailoring a fire protection system using fast IR-radiation and flame detection in combination with effective water spray extinguishing and water mist suppression, Firefly helps you avoid costly fires and dust explosions in the bioenergy industry.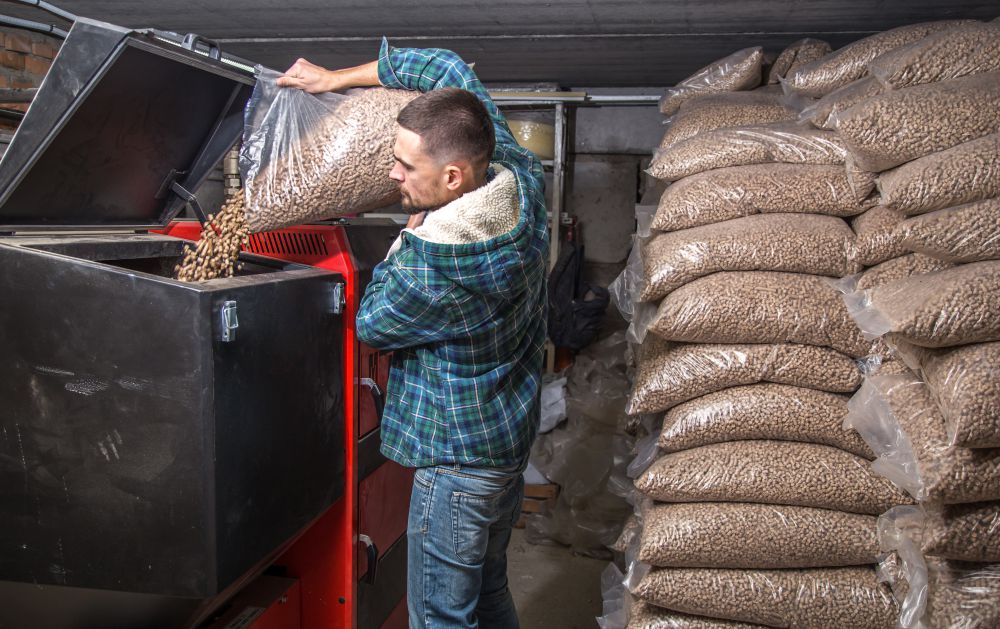 Custom solutions for the bioenergy industry
Firefly mill room protection™
The Firefly Mill Room Protection is a unique solution on the market combining a Fire Prevention Solution; Firefly Spark Detection System with a Fire Protection Solution; Firefly Quick Suppression System. Firefly's unique Spark Detection System is based on True IR spark detectors that are insensitive to daylight. Both Firefly Spark Detection and Extinguishing System are certified according to FM, Factory Mutual and VdS, Schadenverhütung GmbH.
As the first company in the world, Firefly launched a third party certified Quick Suppression System. The Firefly Quick Suppression System is a complete system designed for extremely quick detection and efficient water mist suppression of flames or fires in and around critical machinery and high-risk areas. The system has been fire tested against the test protocol DFL TM170307-1261 and verified by the DNV.
Firefly has solutions for protecting the whole Wood Pellet Manufacturing Process including Filters and Silos.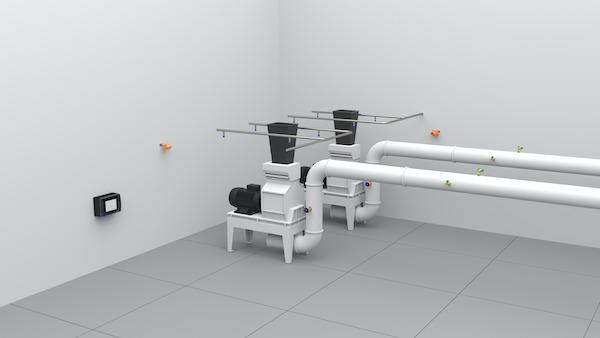 Firefly ConveyorGuard™
A fire in a belt conveyor is often hard to extinguish and can spread very quickly. In the worst case it can spread to surrounding material stacks and could last for weeks, causing major loss of revenue and production downtime.
The purpose of the Firefly ConveyorGuard™ solution is to automatically detect and suppress a fire at an early stage and to stop the conveyor belt as quickly as possible. The Firefly ConveyorGuard™ solution can be complemented with Firefly open area flame detectors and/or LTS cable.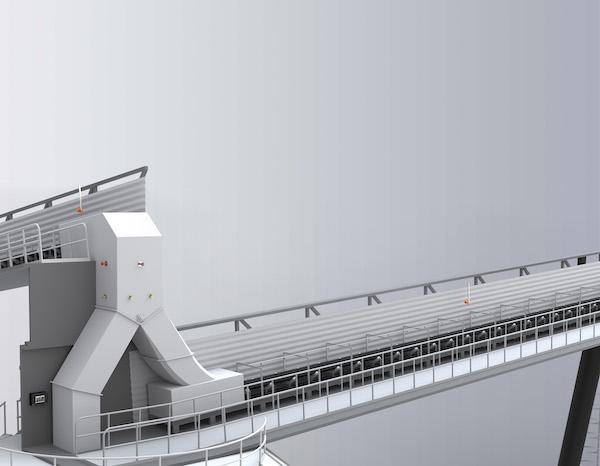 Firefly ShredderGuard™
Frequent fires in shredders often result in production downtime and loss of revenue. A fire in a shredder can spread very quickly. Therefore, Firefly has developed Firefly ShredderGuard™, a Quick Suppression System that can withstand the tough conditions in and around a shredder. The main focus of the Firefly ShredderGuard™ solution is to detect and extinguish a fire in a shredder as quickly as possible. This is why a Firefly safety system always consists of three main integrated functionalities: detection, extinguishing and control.
By integrating different techniques (flame detection, True IR-detection, full-cone water spray extinguishing and water mist suppression) into one solution, Firefly provides optimal safety for the protection of shredders.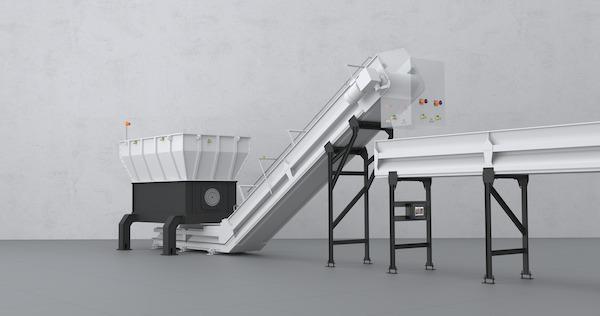 Key benefits
Quick System Response Time
Minimum Water Usage
Third Party Approved System
Precision Detection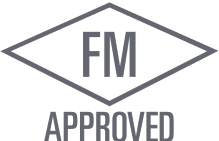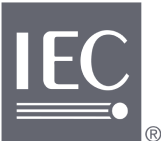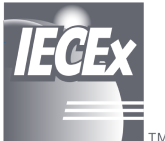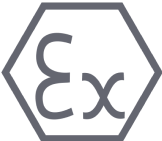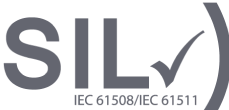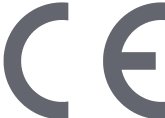 Safe and certified for your industry. Read more about our certifications and approvals here.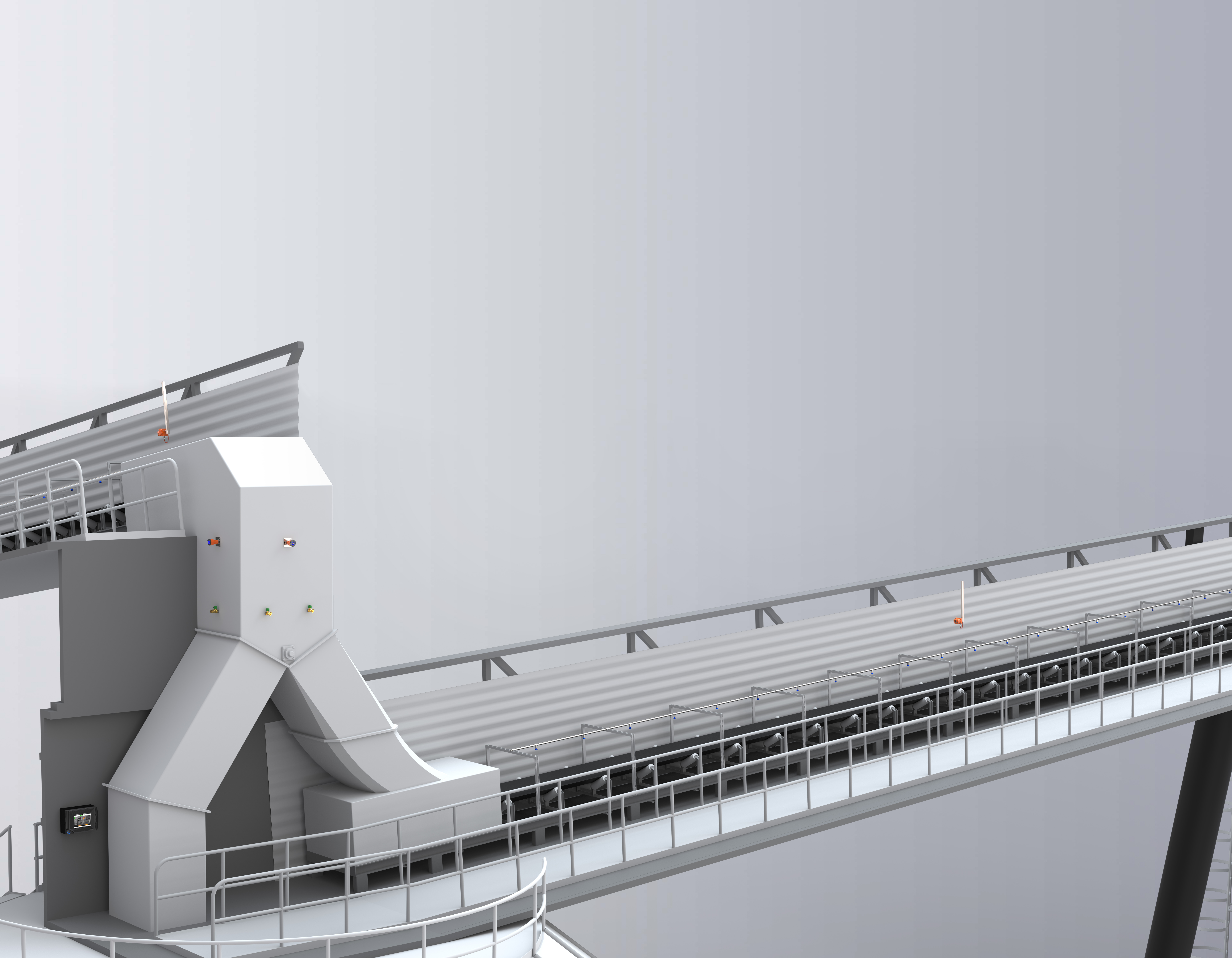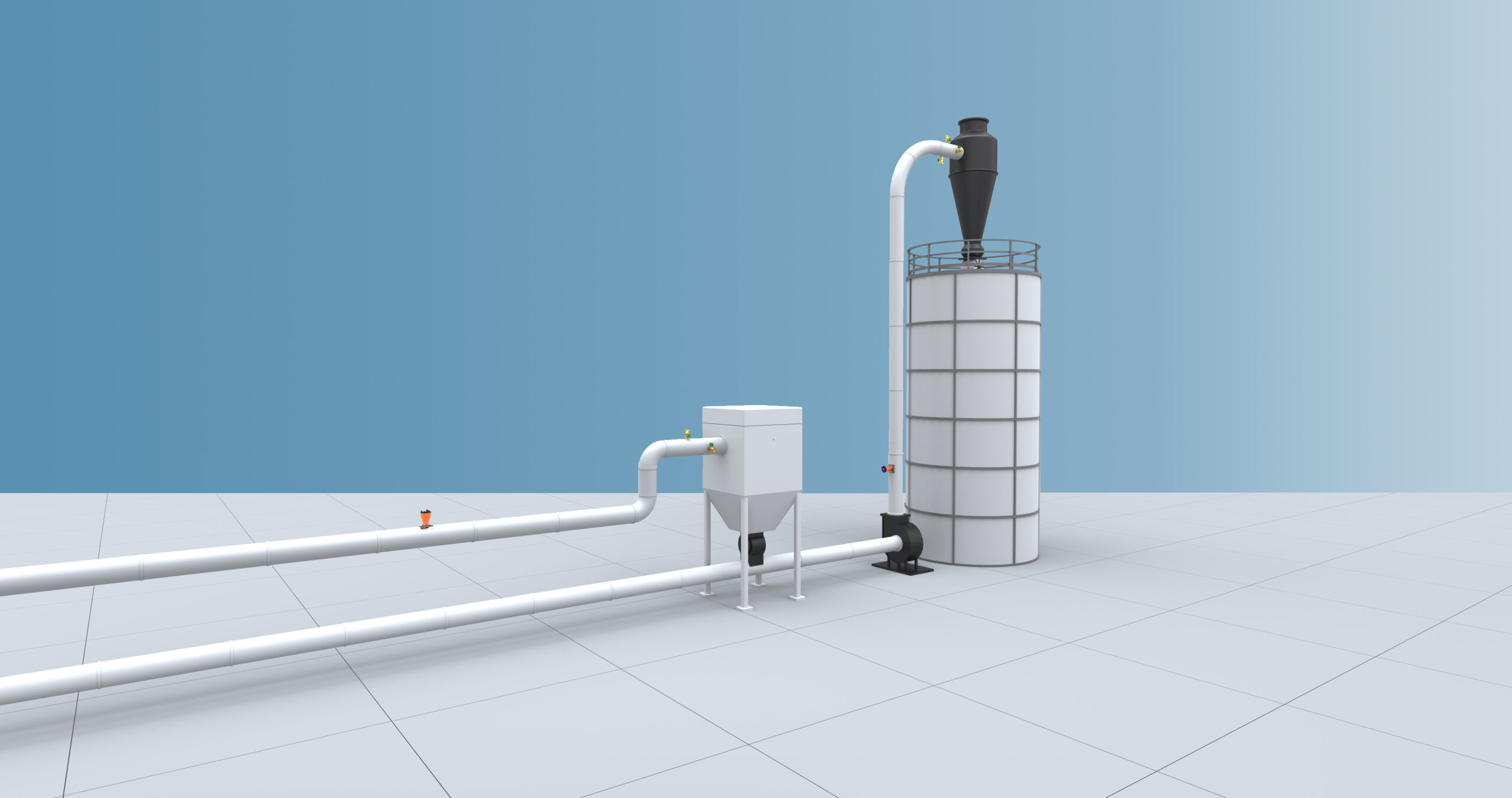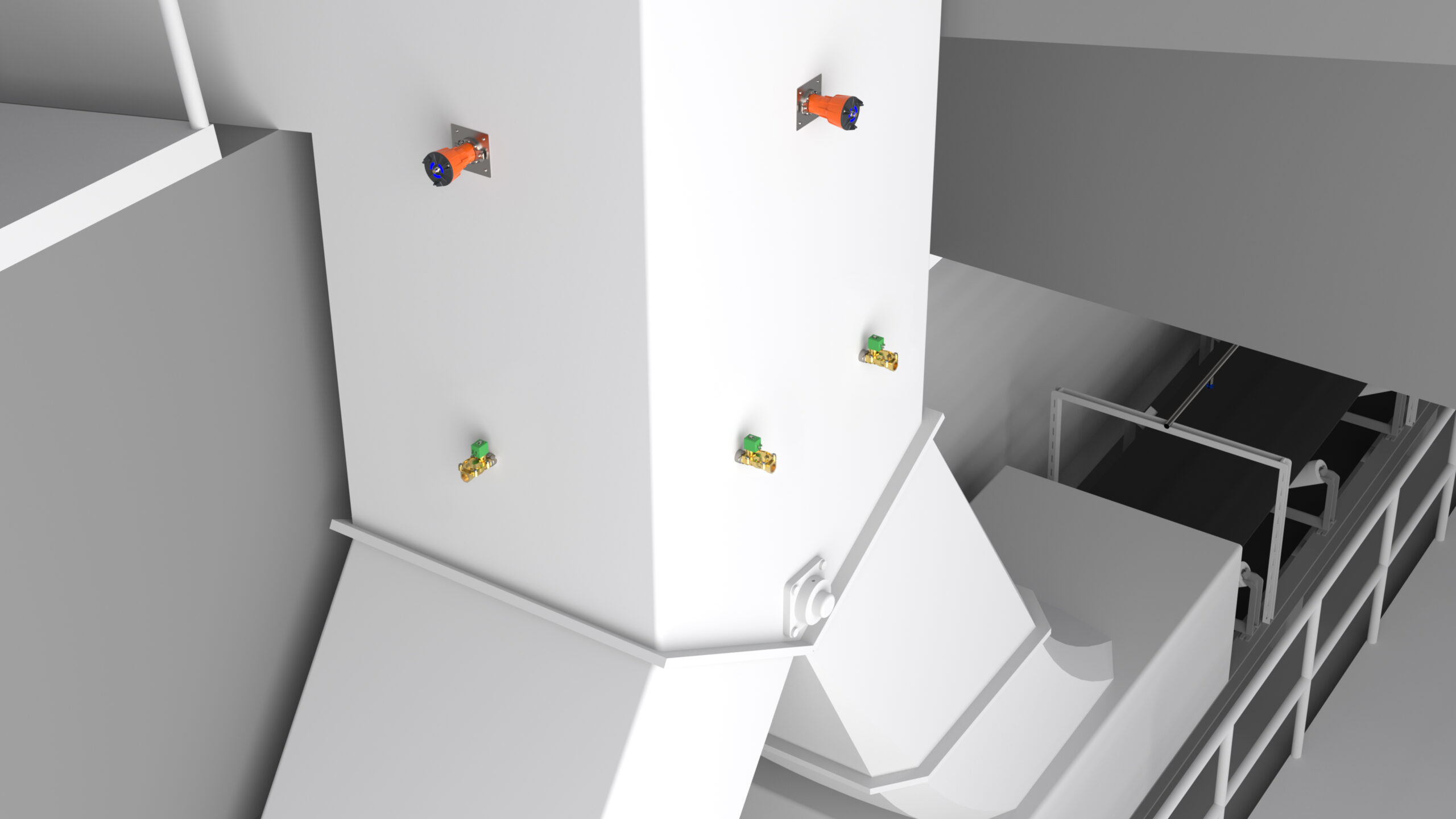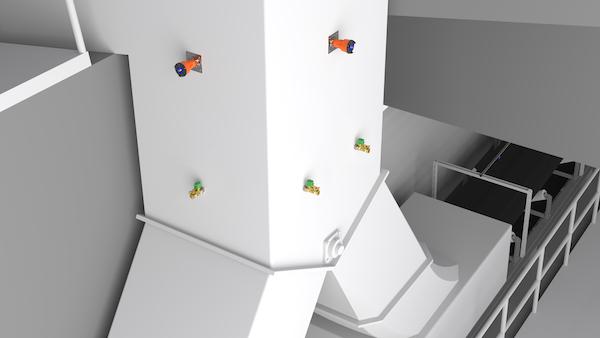 Unique Fire Protection Solutions for the bioenergy industry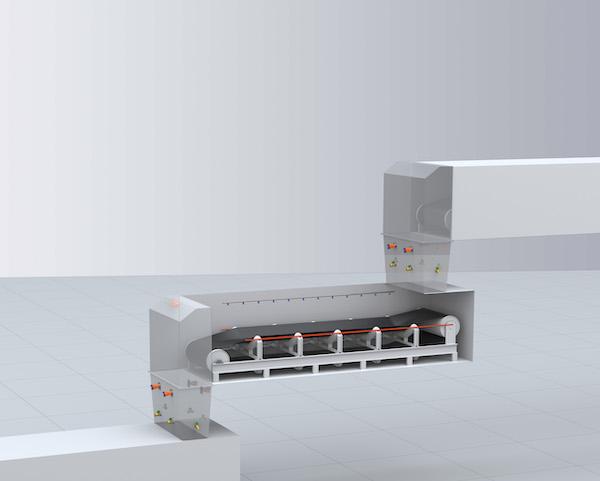 ULTRA QUICK RESPONSE TIME
The Quick Suppression System, which is part of our Mill Room Protection™ solution, operates with high performance flame detectors for extremely quick detection. The efficient water mist system has remarkable suppression capabilities which reduce damages on machinery.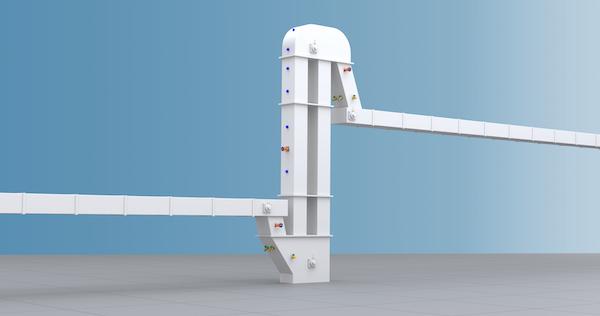 PRECISION DETECTION
The True IR Spark detectors enable Precision Detection of ALL types of ignition sources such as hot black particles, glowing embers and sparks. The detectors are insensitive to daylight. Systems are also equipped with Multi-Channel flame detectors using advanced algorithms for Precision Detection of flames with high immunity to false positives.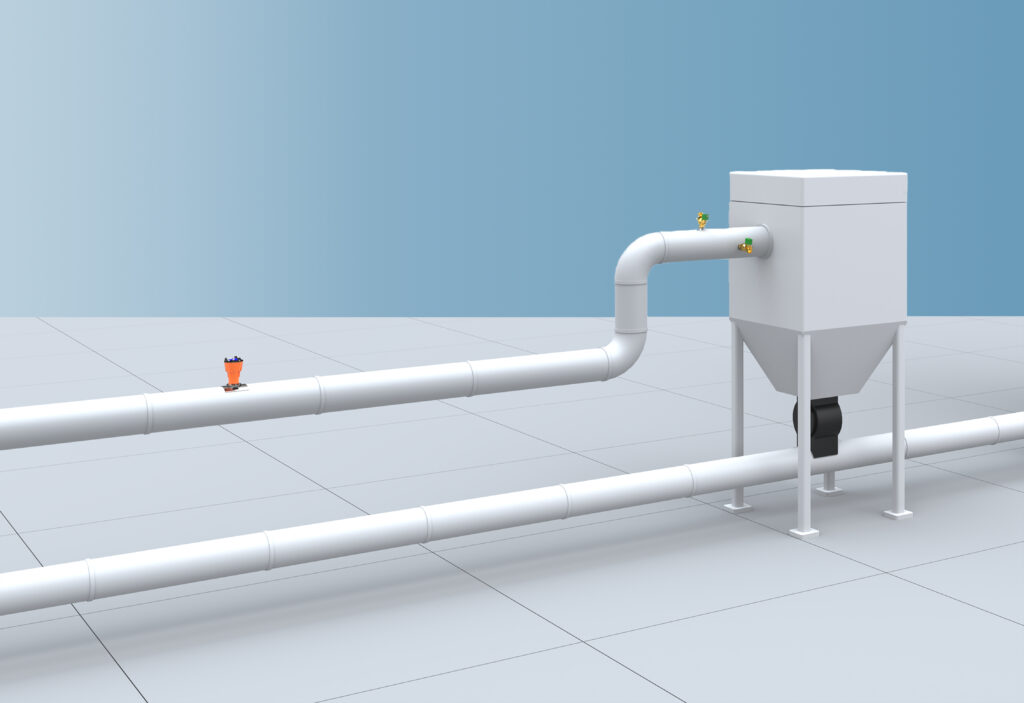 FIREFLY FILTER PROTECTION
Dust extraction systems are vital to take care of dust generated in dry bulk handling processes. The risk in these units is considered very high due to the high concentration of dust. Firefly's FM-approved Spark Detection and Extinguishing System will efficiently prevent ignition sources from entering the risk zones.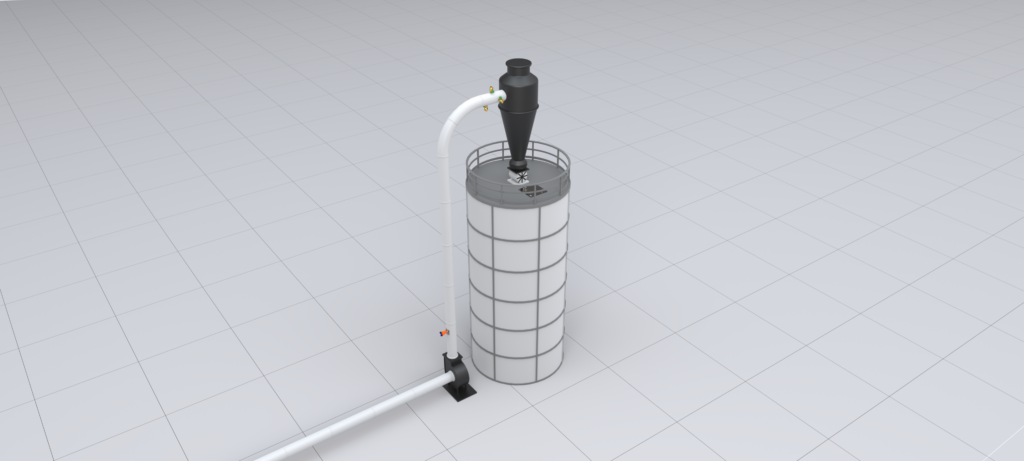 FIREFLY SILO PROTECTION
Firefly's True-IR detectors will prevent ignition sources (such as hot black particles, embers and sparks) from entering the silo. Full-cone water spray is one of the methods used to extinguish the ignition source in milliseconds after detection. The detection of a smouldering fire inside a silo is known to be very difficult. Firefly's MGD, a gas analyzer, commonly known as "electronic nose," is designed to detect the earliest stages of a combustion process, for example the self-heating process of an organic material.
Keeping industry leaders safe
NICOLAS AL HOUAYEK
Corporate manager
Promotora Ambiental
"Firefly has been on our side since day one. We have worked with their team during the project definition to get the best ratio between risk management and CAPEX optimization. Firefly keeps our people safe while we concentrate on improving our performance standards in the alternative fuel industry."
KONSTANTIN ČERNYCH
Project manager
Grigeo
"The installation of the Firefly systems has brought safety to the operators.
Before, we had to be very observant and we knew that our reaction was crucial for the handling of incidents. Now we can rely on the Firefly Fire Protection System."
LEENDERT-JAN VAN DER HOUT
Project Engineer
Cérélia
"With the Firefly System an early detection of hot particles leads to immediate extinguishing and prevents the build up of a fire. Since the system was installed, Cérélia has had numerous detections but no fires."