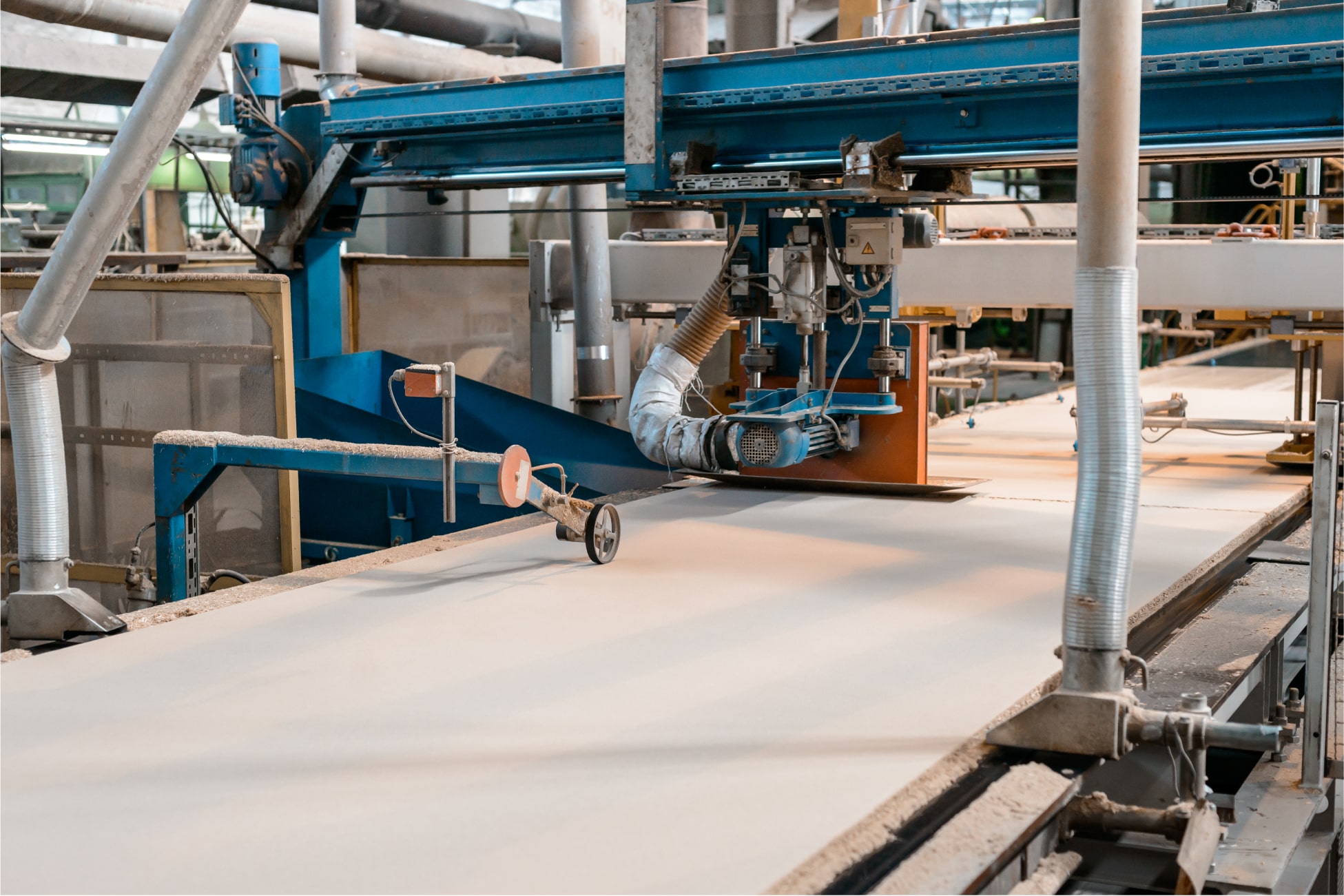 Fire protection for the wood panel industry
Better fire safety improves board manufacturing
The particle board industry has a longstanding issue with fires. In many plants, fire incidents happen regularly and are dealt with routinely, but at the cost of production stoppages and downtime. As the production rate increases, so does the risk of fire.
25
bar of pressure in hydraulic board press
240
degrees C in board press ignites any leaking hydraulic oil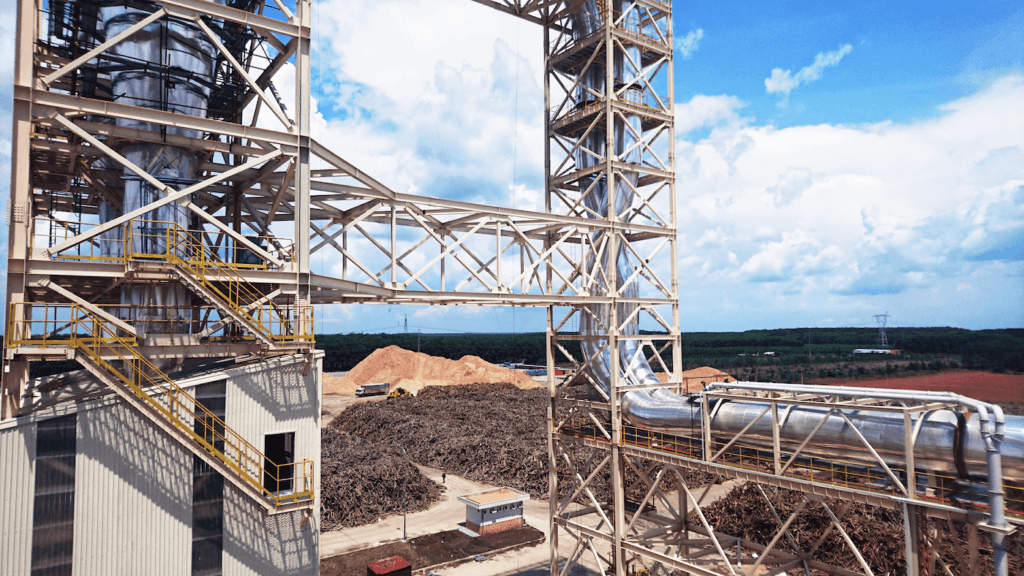 Board presses susceptible to fire
Firefly offers several solutions for the wood panel industry to help manage the risk of fire and optimize the productivity of the plant.
Board presses are particularly susceptible to fire. Other high-risk areas include dryers, cyclones, screens, mills, wind sifters, silos, line extractors, sanders and saws.
High heat and high pressure
The board press is where heat and combustible material come together. In the board press, wood material is mixed with adhesive and subjected to high pressure, 15-25 bar, as well as a high temperature of 200-240° C. The high temperature ensures that the board dries rapidly, however it will quickly set fire to any oil that leaks from the press. Due to the large quantities of wood material stored at the site, a fire can be very difficult to control once it becomes established.
The chip dryer is another potential hazard in the board manufacturing process, as is friction in the process due to stones or metal objects in the material flow, or faulty bearings.
Firefly provides a range of sensors to protect plant, equipment and buildings in the board manufacturing industry. Ignition sources are identified as soon as they emerge and targeted with water mist. Your process continues uninterrupted, safeguarding the profitability of the plant.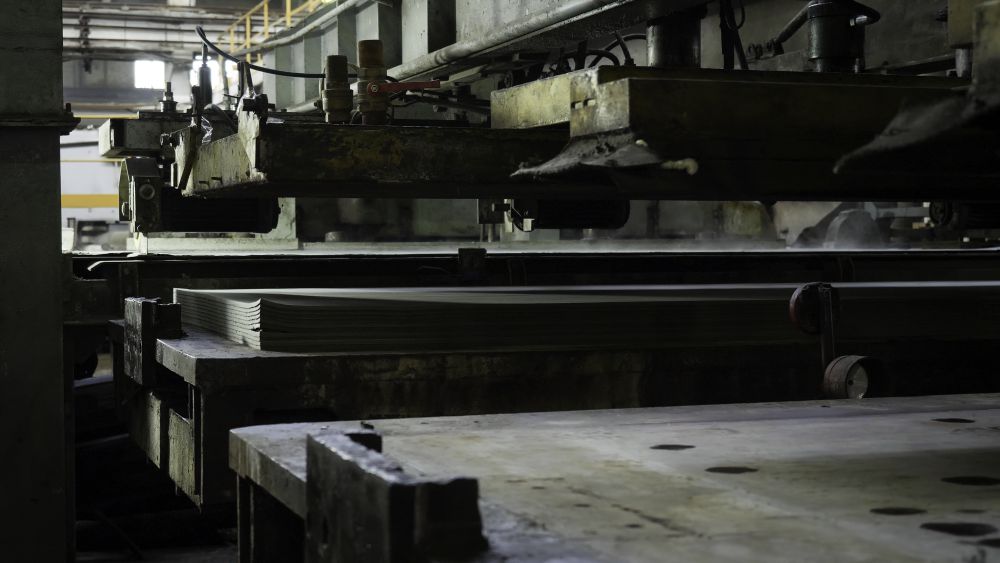 Custom solutions for the wood panel industry
Firefly PressGuard®
The Firefly PressGuard®, is a quick-suppression system encompassing detection and water mist suppression. The detection system uses different detectors that are suitable for different areas of a press, ensuring rapid and accurate response. The water mist suppression system uses only a small quantity of water, minimizing any secondary damage.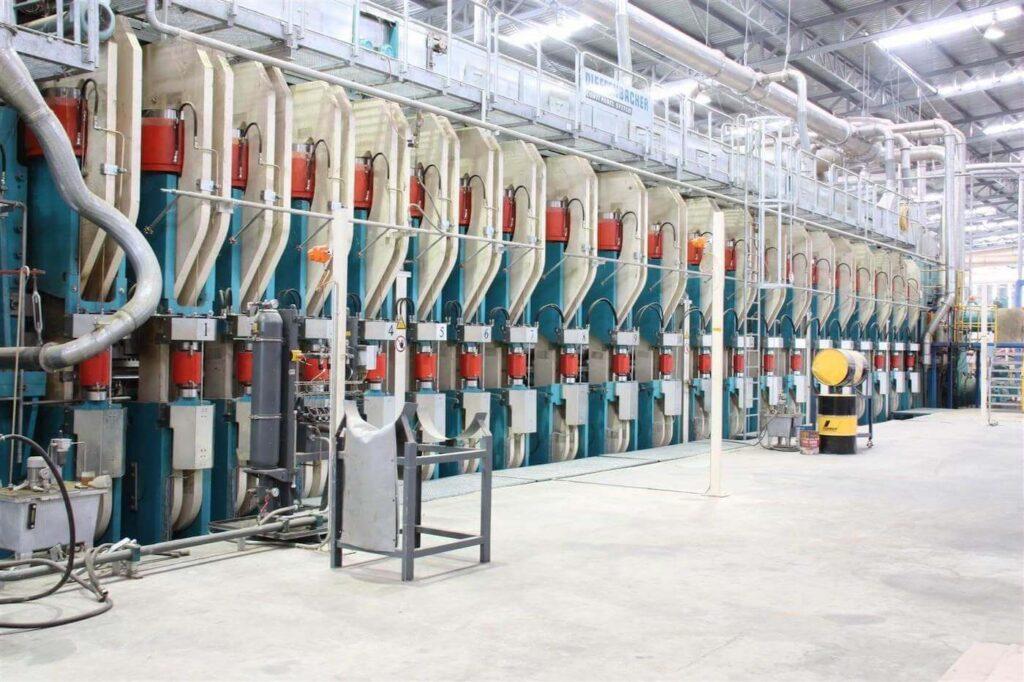 Firefly SanderGuard™
The fine dust generated by a sanding machine is potentially explosive and can cause a rapid spread of fire if ignited. Firefly's SanderGuard™ system is designed for all types of sanders, using quick flame detection inside the sanding machine and water mist suppression, providing optimal protection of this important link in the production chain.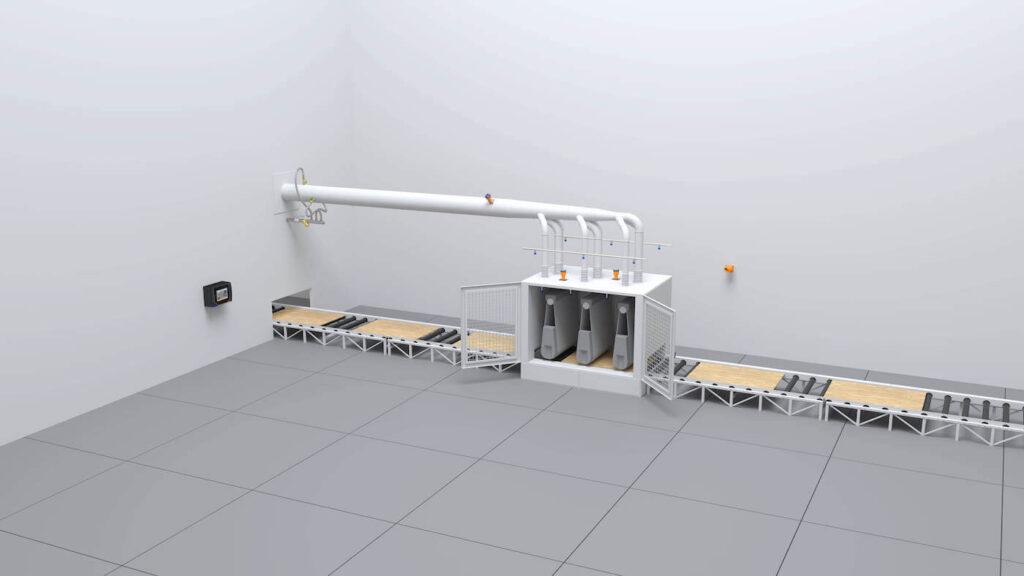 Key benefits
Quick System Response Time
Minimum Water Usage
Third Party Approved System
Precision Detection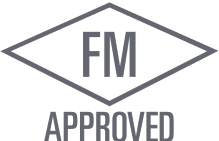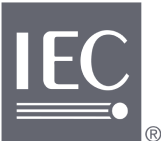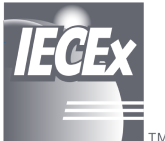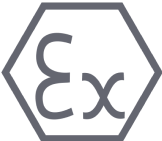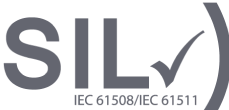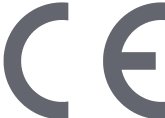 Safe and certified for your industry. Read more about our certifications and approvals here.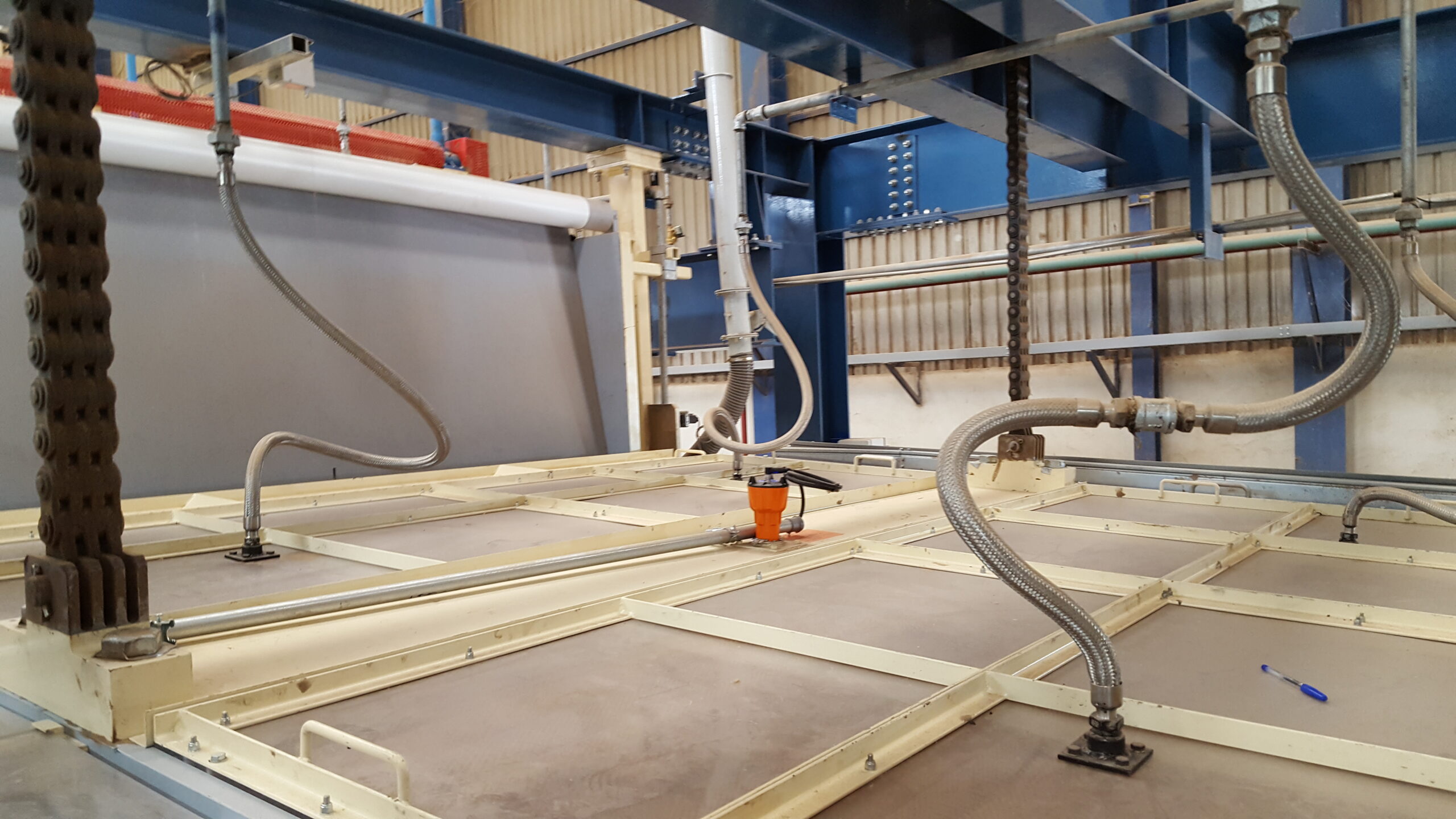 Unique Fire Protection Solutions for the Wood Panel industry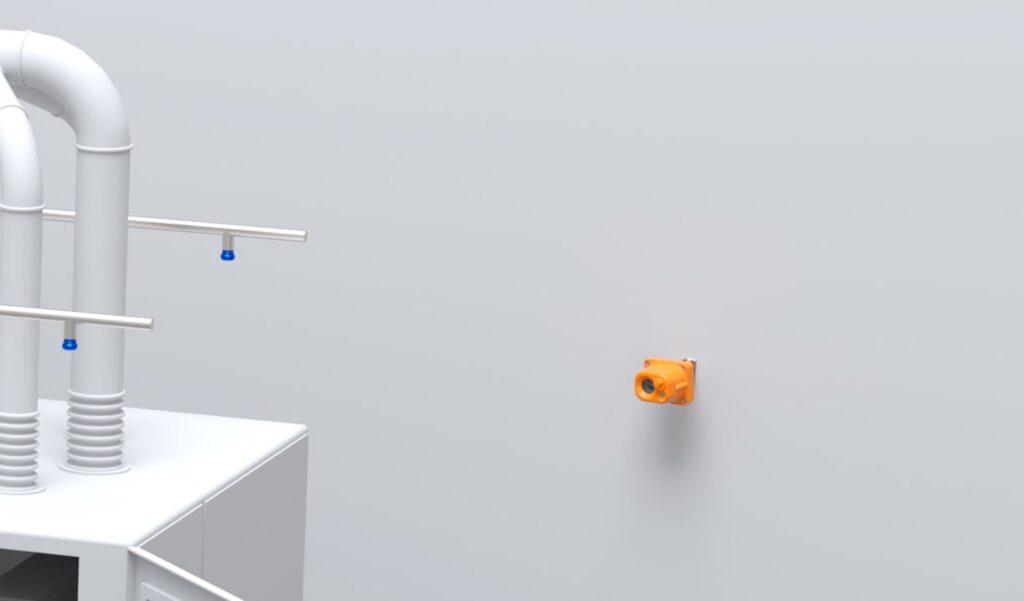 ULTRA QUICK SYSTEM RESPONSE TIME
The Quick Suppression System, which is part of our protection solution for shredders, operates with high performance flame detectors for extremely quick detection. The efficient water mist system has remarkable suppression capabilities which reduce damages on machinery.

EXCELLENT SUPPRESSION CAPABILITIES
The Water Mist System with fire-tested and verified extinguishing capabilities utilizes very small amounts of water resulting in less impact on machinery, minimized production loss and down time.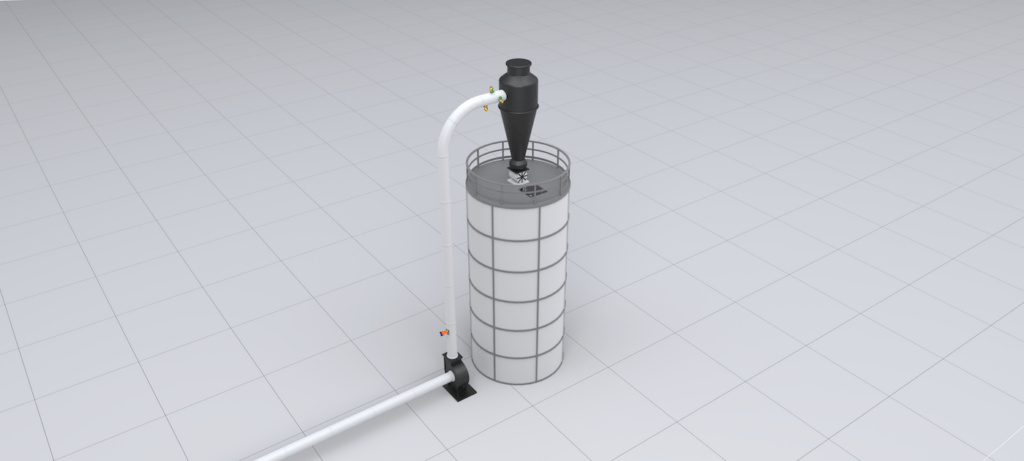 FIREFLY SILO PROTECTION
Firefly's True-IR detectors will prevent ignition sources (such as hot black particles, embers and sparks) from entering the silo. Full-cone water spray is one of the methods used to extinguish the ignition source in milliseconds after detection. The detection of a smouldering fire inside a silo is known to be very difficult. Firefly's MGD, a gas analyzer, commonly known as "electronic nose," is designed to detect the earliest stages of a combustion process, for example the self-heating process of an organic material.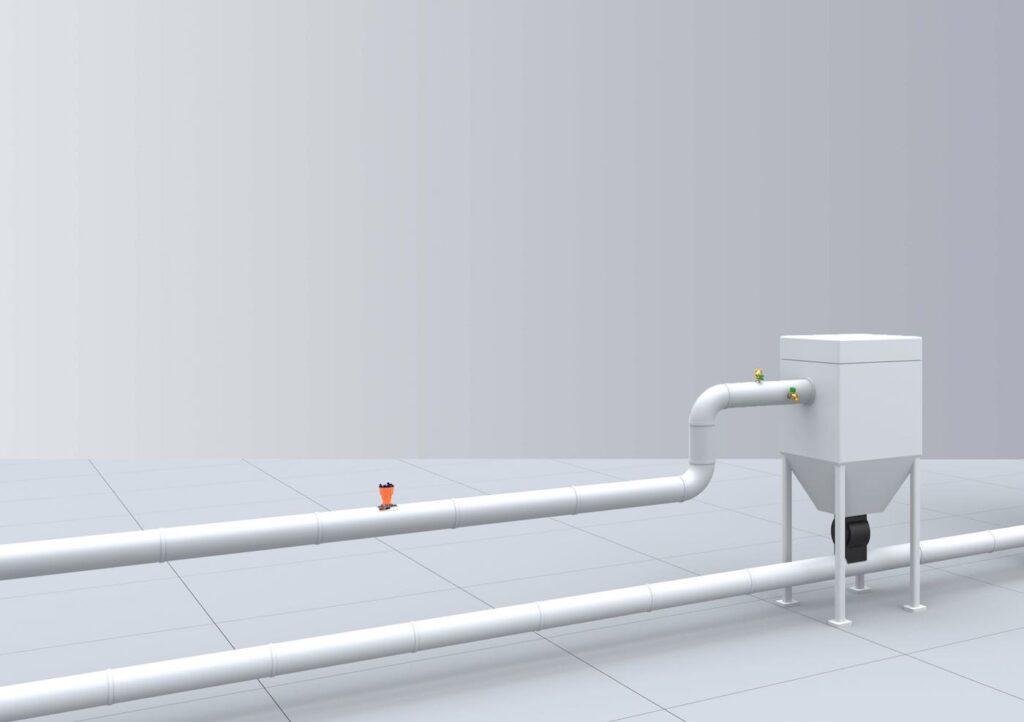 FIREFLY FILTER PROTECTION
Dust extraction systems are vital to take care of dust generated in dry bulk handling processes. The risk in these units is considered very high due to the high concentration of dust. Firefly's FM-approved Spark Detection and Extinguishing System will efficiently prevent ignition sources from entering the risk zones.
Downloads
Firefly Spark Detection System
Firefly Quick Suppresion System
Firefly Wood Panel Solutions
Keeping industry leaders safe
KONSTANTIN ČERNYCH
Project Manager
Grigeo
"The installation of the Firefly systems has brought safety to the operators.
Before, we had to be very observant and we knew that our reaction was crucial for the handling of incidents. Now we can rely on the Firefly Fire Protection System."
NICOLAS AL HOUAYEK
Corporate manager
Acme corp
"Firefly has been on our side since day one, we have worked with their team during the project definition to get the best ratio between risk management and CAPEX optimization. Firefly keeps our people safe while we concentrate on improving our performance standards in the alternative fuel industry."
LEENDERT-JAN VAN DER HOUT
Project Engineer
Cérélia
"With the Firefly System an early detection of hot particles leads to immediate extinguishing and prevents the build up of a fire. Since the system was installed, Cérélia has had numerous detections but no fires."