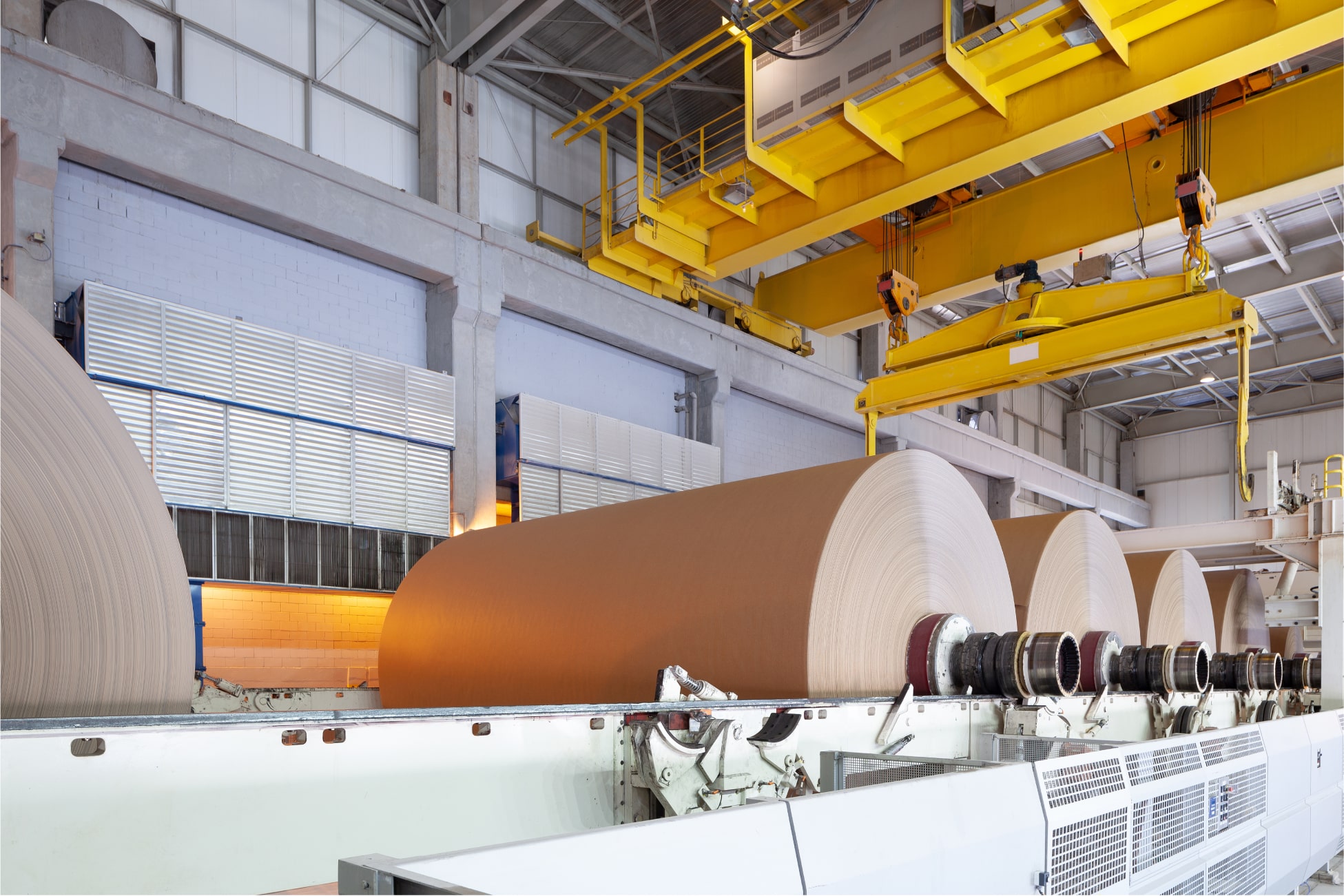 Fire protection for the pulp and paper industry
Keep you process running in paper and pulp
Paper and pulp production are continuous processes with high standstill costs. Still, fires are all too frequent in these industries. As production increases, so does the risk of fire and explosions.
Problem areas in a pulp factory are flash dryers and slab presses. These parts of the process are particularly susceptible to fire and dust explosions.
281
dust fires and explosions recorded in US industry over 25-year period
24%
of all dust fires and explosions are due to wood and paper dust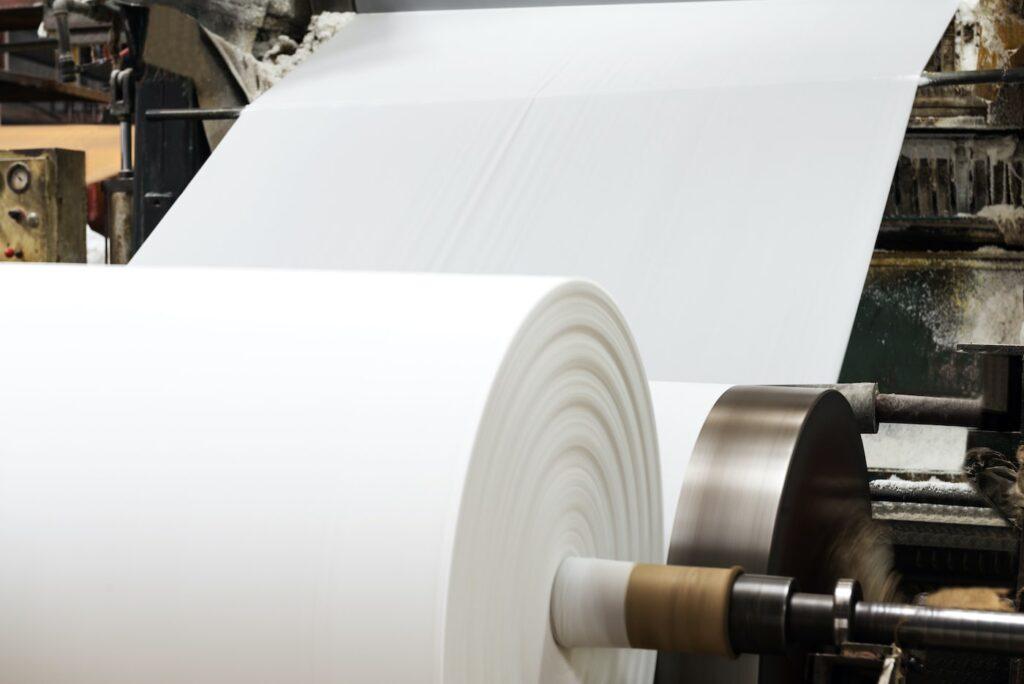 Many high-risk areas in the paper mill
Paper mills have several high-risk areas where a fire or explosion can occur. Examples of high-risk areas are IR-dryers, mills and filters. In a worst case scenario, a fire can spread and damage the paper machines.
IR-dryers are also used in the packaging industry and present a fire risk in this industry as well. An IR-dryer is the most dangerous and common source of a fire in the paper industry. A fire in the IR-drying area can result in long and costly downtime.
The long distance conveyors transporting wood chips in the pulp factory yard also constitute a major fire risk. The most probable cause of fire here is a damaged bearing overheating, igniting the chips. A fire in a conveyer can spread into the factory and cause major damage.
Large standstill costs in paper industry
In an integrated pulp and paper mill, the largest paper machine will represent the highest concentration of value. Frequently, more than one paper machine is housed under the same roof. In the event of replacement being required as a result of fire, paper machines have long delivery times, over 18 months. On top of this, a long start-up period will be required before full production capacity can be achieved.
At least 281 combustible dust fires and explosions occurred in general industry in the US during the 25-year period between 1980 and 2005, according to the US Chemical Safety Board. 24% of which were attributed to wood and paper dust.
Firefly can detect heat sources building up in the process inside machines, or in open areas around them. The teat sources are detected rapidly, before damage is done to the plant, and the process can continue uninterrupted.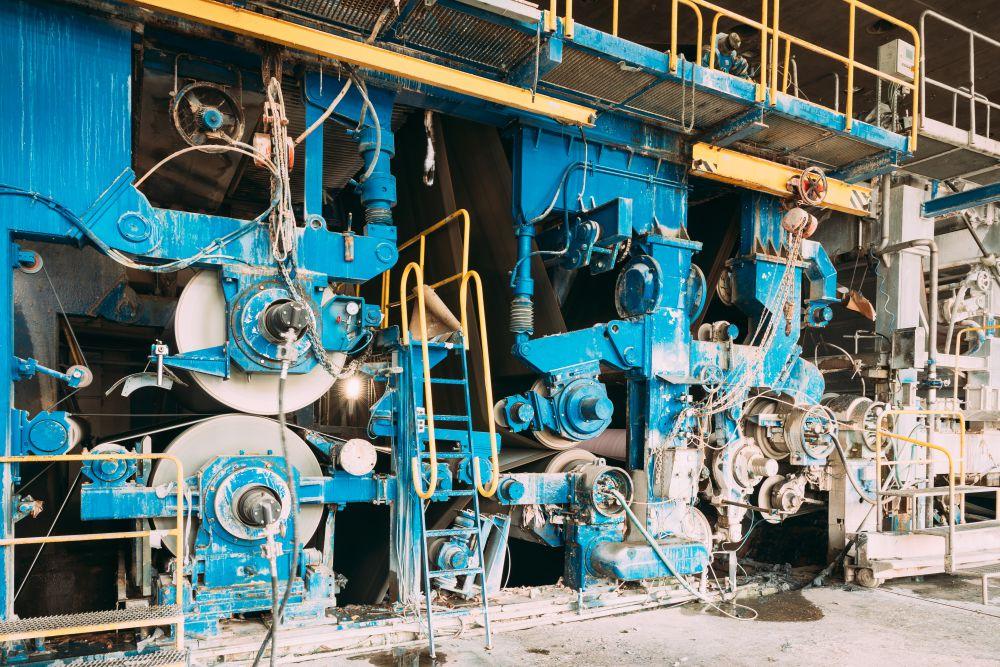 Custom solutions for the pulp & paper industry
FireflyIR-Guard™
Firefly protects mills and filters with infrared detection of sparks and hot particles. Heat sources are extinguished using water spray, CO2 or water mist suppression.
Firefly's IR-Guard™ solution is a Quick Suppression System and includes quick flame detection and water mist suppression, providing optimal protection of one of the most valued links in the production chain.
Firefly protects paper mills and filters with IR-radiation detection of sparks and hot particles and extinguish using water spray, isolation with CO2 or water mist suppression.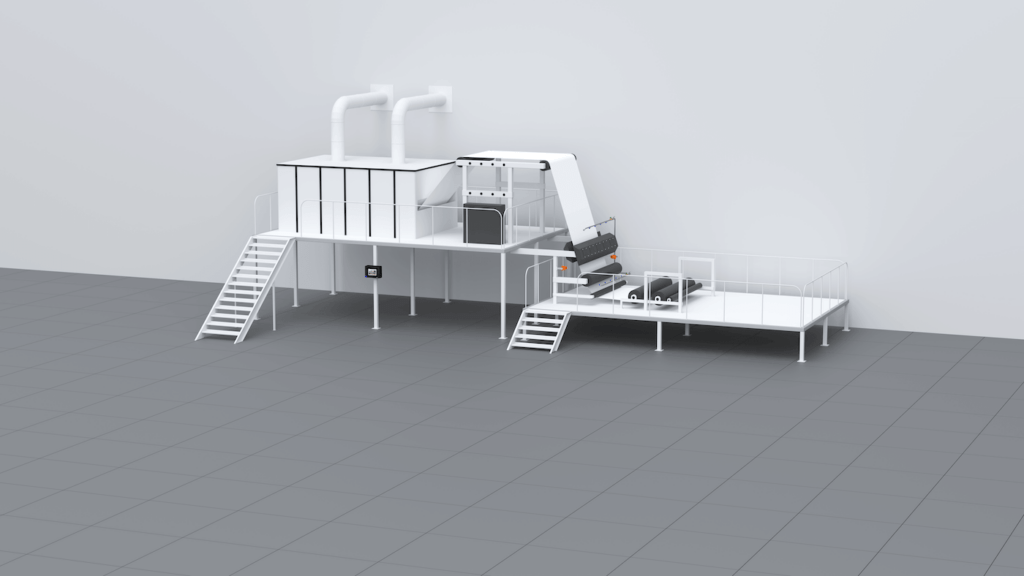 Key benefits
Quick System Response Time
Minimum Water Usage
Third Party Approved System
Precision Detection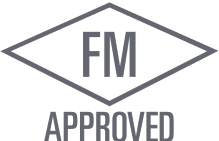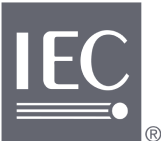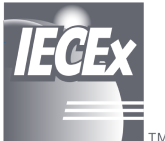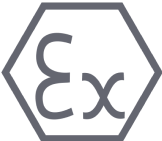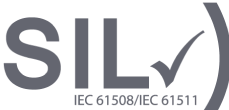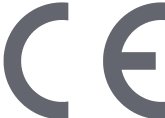 Safe and certified for your industry. Read more about our certifications and approvals here.
Unique Fire Protection Solutions for the pulp & paper industry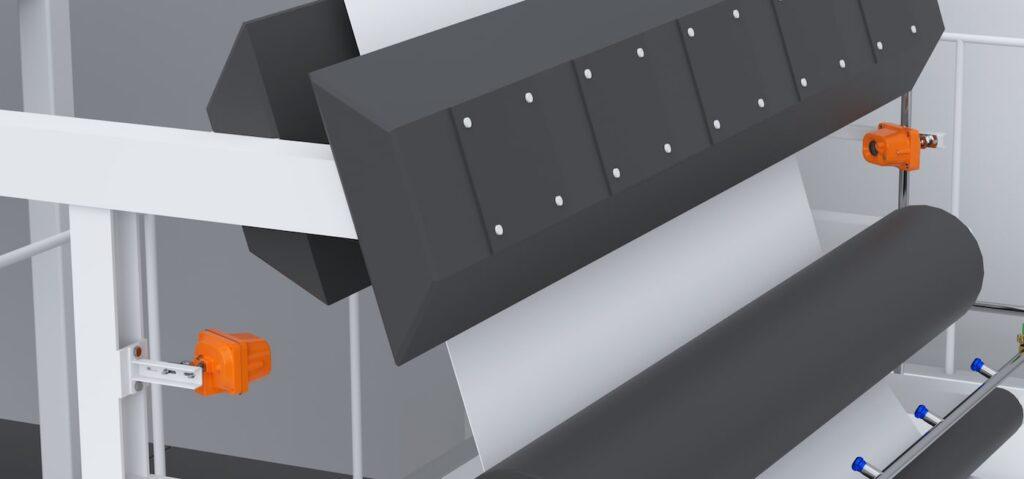 ULTRA QUICK SYSTEM RESPONSE TIME
The Quick Suppression System, which is part of our protection solution for shredders, operates with high performance flame detectors for extremely quick detection. The efficient water mist system has remarkable suppression capabilities which reduce damages on machinery.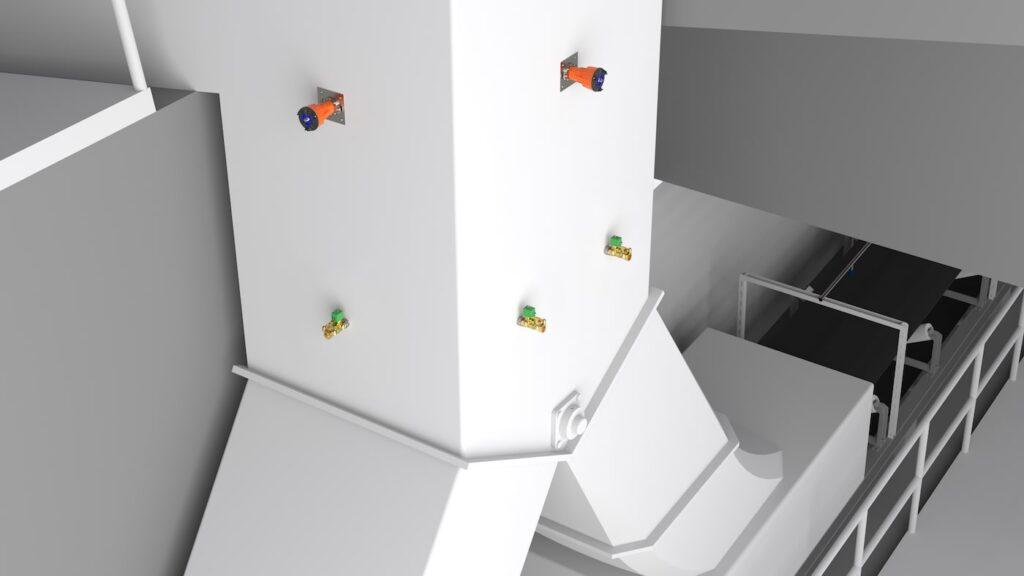 PRECISION DETECTION
The True IR Spark detectors enable Precision Detection of ALL types of ignition sources such as hot black particles, glowing embers and sparks. Systems are also equipped with Multi-Channel flame detectors using advanced algorithms for Precision Detection of flames with high immunity to false positives.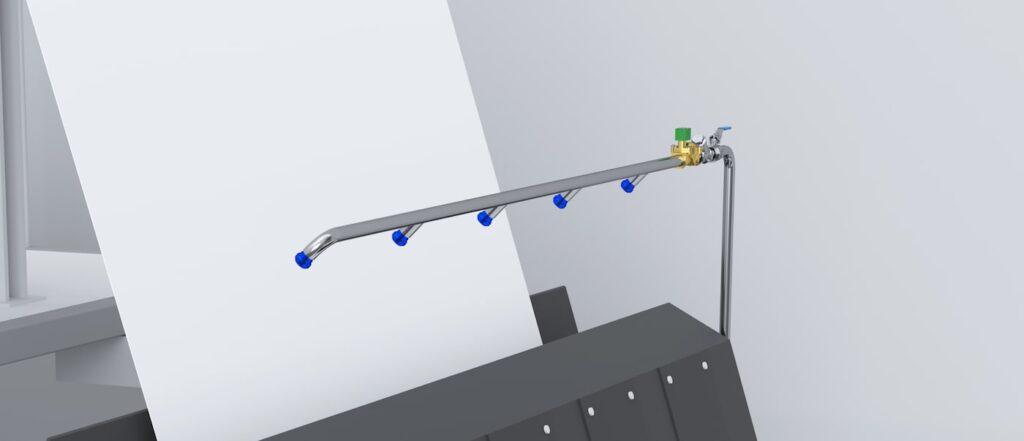 EXCELLENT SUPPRESSION CAPABILITIES
The Water Mist System with fire-tested and verified extinguishing capabilities utilizes very small amounts of water resulting in less impact on machinery, minimized production loss and down time.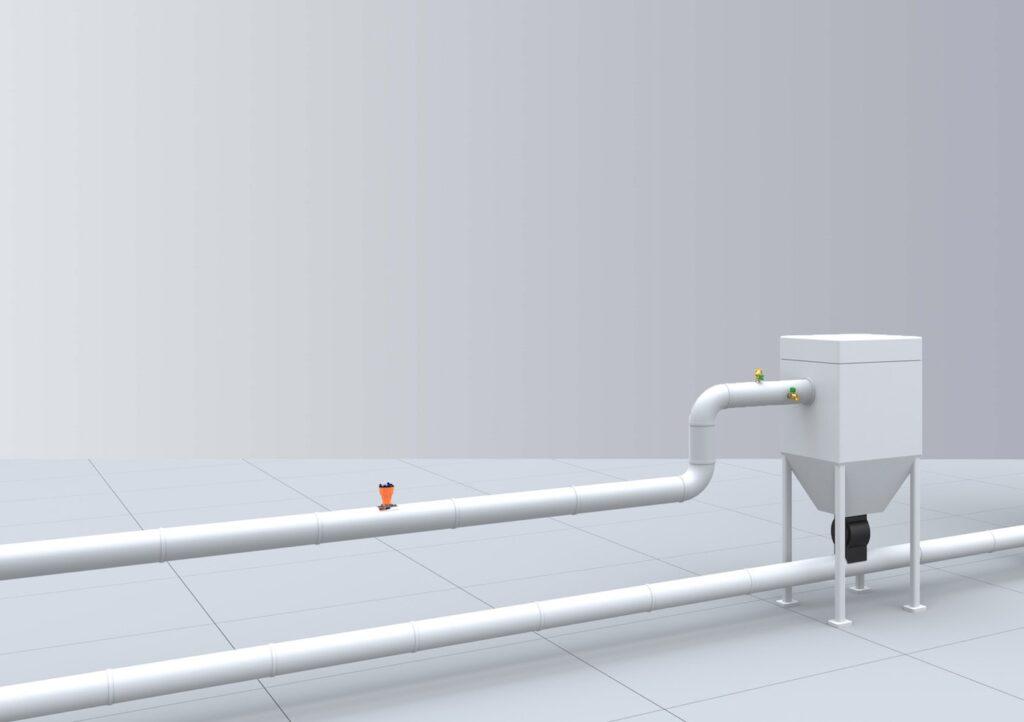 FIREFLY FILTER PROTECTION
Dust extraction systems are vital to take care of dust generated in dry bulk handling processes. The risk in these units is considered very high due to the high concentration of dust. Firefly's FM-approved Spark Detection and Extinguishing System will efficiently prevent ignition sources from entering the risk zones.
Downloads
Firefly Spark Detection System
Firefly Quick Suppression System
Keeping industry leaders safe
KONSTANTIN ČERNYCH
Project Manager
Grigeo
"The installation of the Firefly systems has brought safety to the operators.
Before, we had to be very observant and we knew that our reaction was crucial for the handling of incidents. Now we can rely on the Firefly Fire Protection System."
NICOLAS AL HOUAYEK
Corporate manager
Acme corp
"Firefly has been on our side since day one, we have worked with their team during the project definition to get the best ratio between risk management and CAPEX optimization. Firefly keeps our people safe while we concentrate on improving our performance standards in the alternative fuel industry."
LEENDERT-JAN VAN DER HOUT
Project Engineer
Cérélia
"With the Firefly System an early detection of hot particles leads to immediate extinguishing and prevents the build up of a fire. Since the system was installed, Cérélia has had numerous detections but no fires."