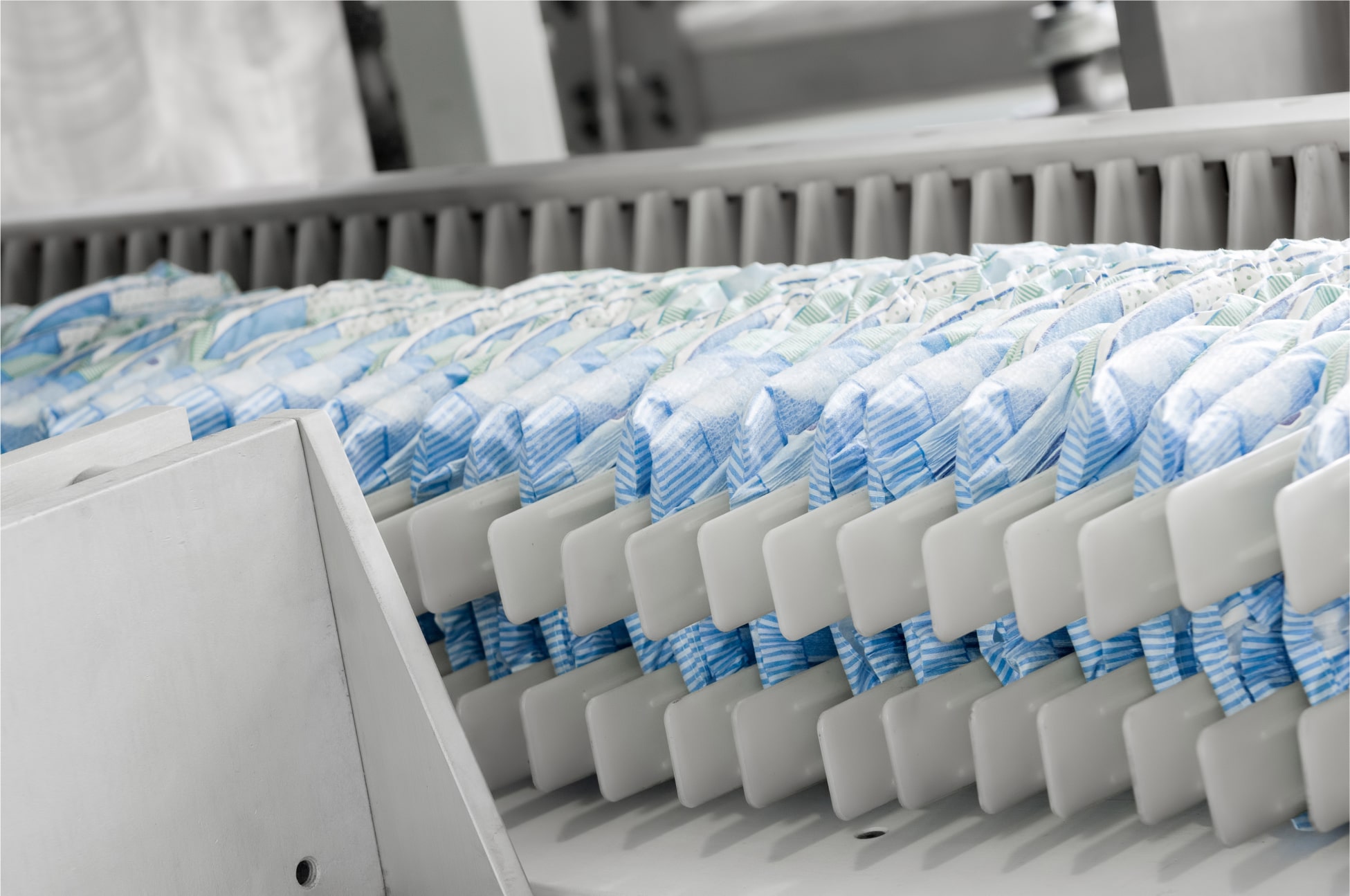 Fire protection for the hygiene indudstry
Absorbent material and air – a potentially explosive mix
Absorbent materials, such as diapers and sanitary products, are manufactured from specially treated wood pulp in a vacuum process. This flow of wood dust trapped in an air stream can cause a fire with high energy in the event of temperature rise. Ignition sources can also ignite the product while in storage, or set fire to dust around the plant or accumulated in filters. This can result in a devastating fire, causing substantial damage and costly production downtime.
Any sparks and hot particles, produced by the mill or fan, need to be detected and extinguished to avoid igniting material in the process. Firefly's solutions detect sparks and hot particles before they reach the filter, extinguishing the heat source with CO2 or water, or by diverting the airflow.
270
degrees C – ignition temperature of a layer of cellulose
480
degrees C – ignition temperature of a cloud of cellulose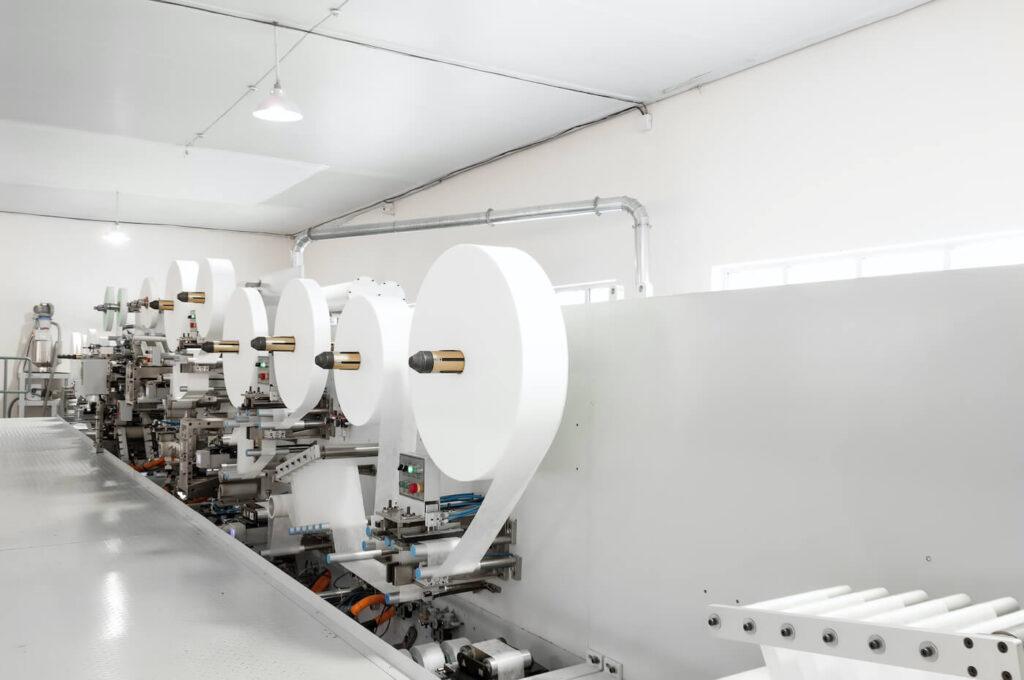 Acute risk of dust explosions
Dust explosions can occur whenever combustible dust spreads in the air. Material in the form of dust has a large surface area, compared to its solid state, and can become extremely volatile. A dust explosion can cause substantial damage and may also start a fire that propagates through the plant.
The ignition temperature of a layer of layer of cellulose is around 270°C. For a cloud of cellulose dust, the ignition temperature is around 480°C . Hot items below 650°C are not seen as glowing by the human eye, so these are relatively low ignition temperatures.
This risk of dust explosions is particularly acute when manufacturing baby diapers and personal sanitary products. Here, the pulp is sucked onto a polymer film by a vacuum system which operates in the same way as a dust extraction system, after first having been milled and transferred to a forming station where Super Absorbent Polymers (SAP) are added.
Overfeeding or malfunction of the mills can cause ignition, as can problems at the forming head, or fan failure. Ignition sources can ignite the product, in the worst case while in storage, or it can ignite collected dust in the dust filter.
Custom solutions for the hygiene industry
A fire on a processing line for absorbent materials can progress with extreme speed. To prevent substantial fire damage and lengthy shutdown, the source of the ignition needs to be identified and extinguished quickly.
Firefly protects the facility by detecting sparks and hot particles before they reach the filter, using IR-radiation detection and extinguishing with CO2, isolation, water, or diverting the airflow.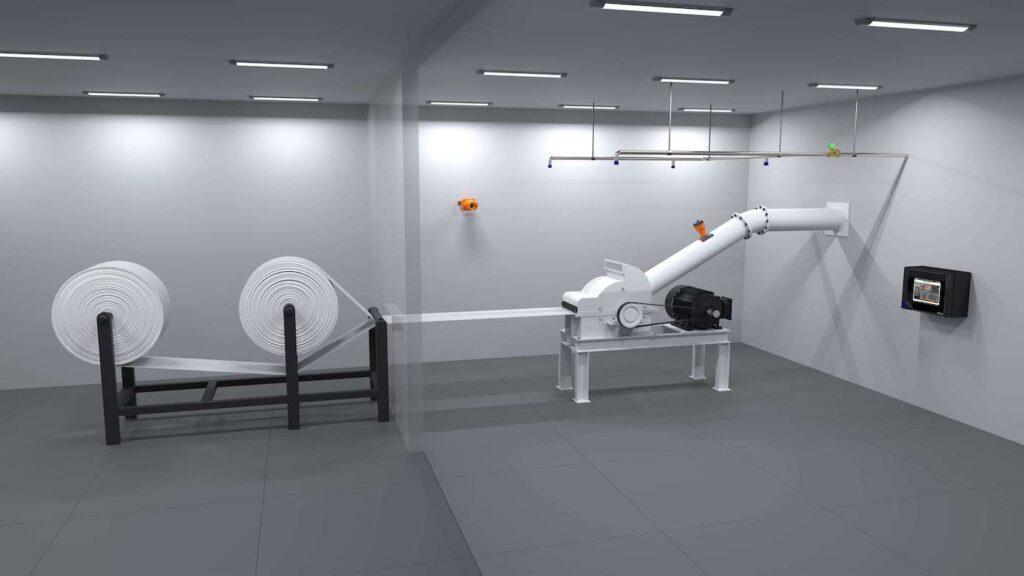 Key benefits
Quick System Response Time
Minimum Water Usage
Third Party Approved System
Precision Detection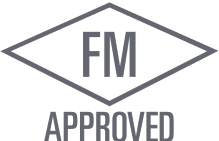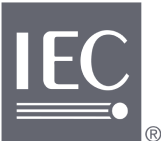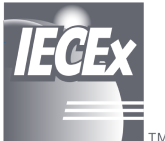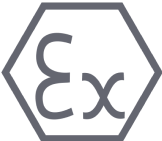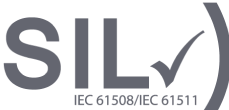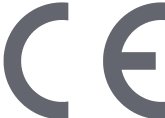 Safe and certified for your industry. Read more about our certifications and approvals here.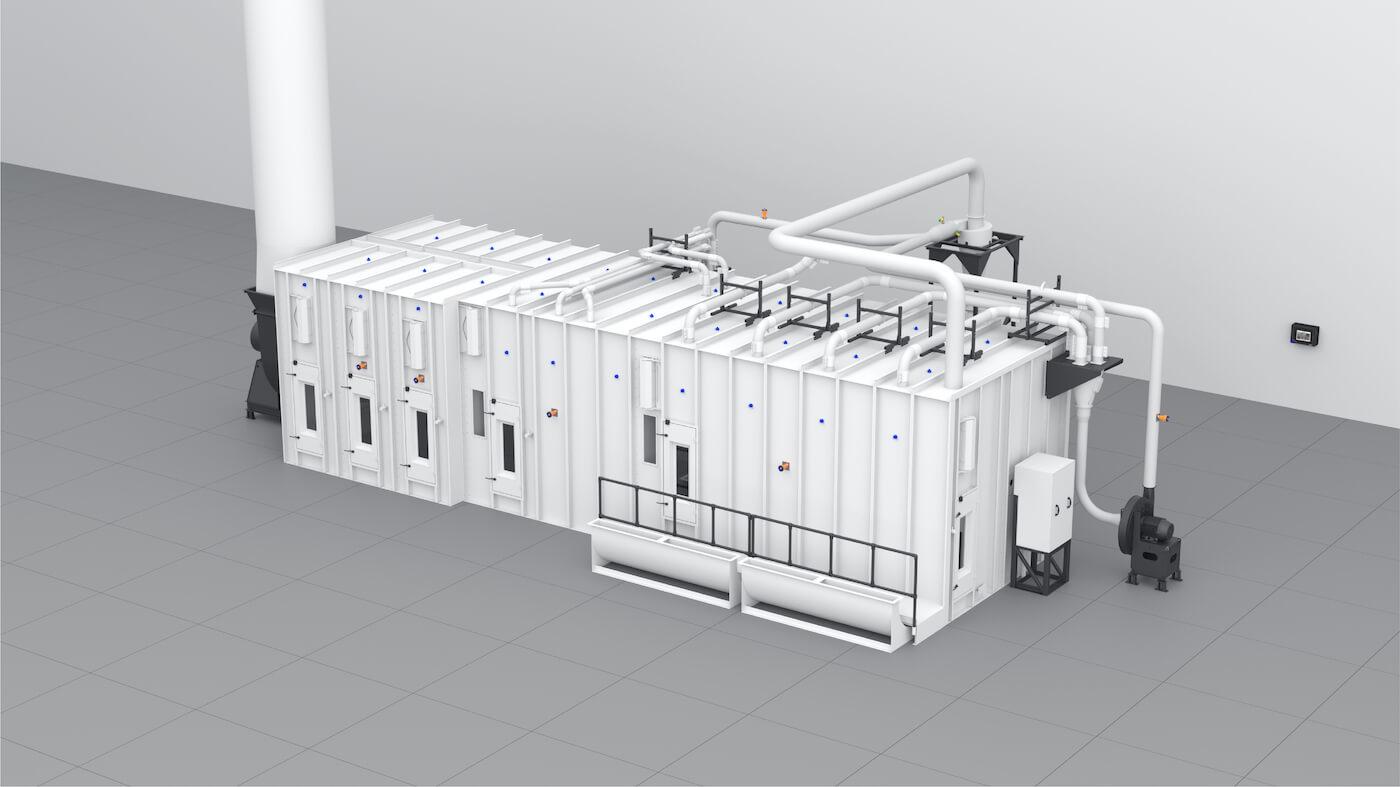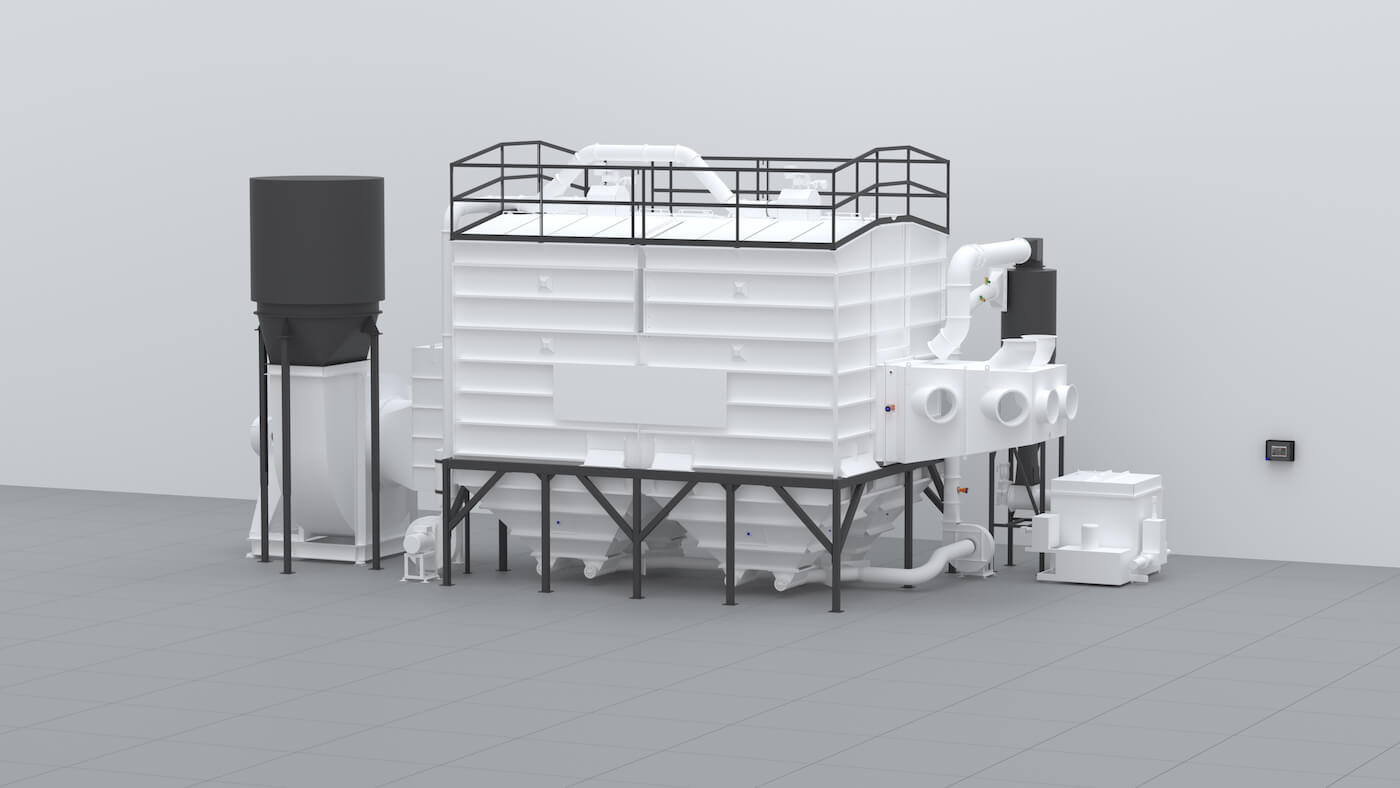 Unique Fire Protection Solutions for the hygiene industry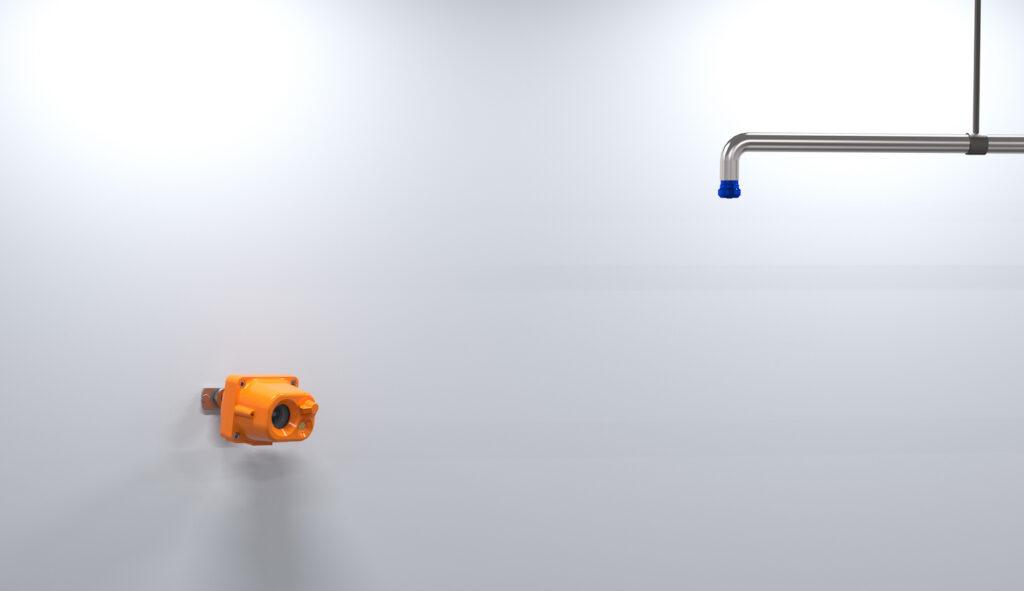 ULTRA QUICK SYSTEM RESPONSE TIME
The Quick Suppression System, which is part of our protection solution for shredders, operates with high performance flame detectors for extremely quick detection. The efficient water mist system has remarkable suppression capabilities which reduce damages on machinery.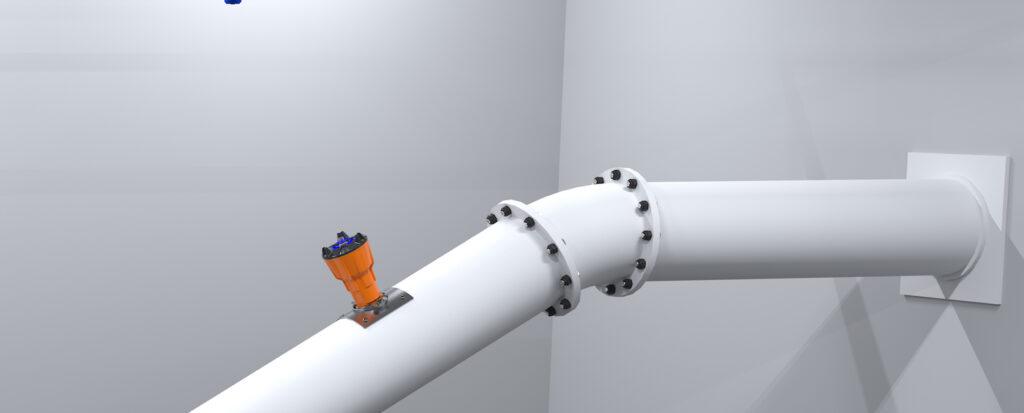 PRECISION DETECTION
The True IR Spark detectors enable Precision Detection of ALL types of ignition sources such as hot black particles, glowing embers and sparks. Systems are also equipped with Multi-Channel flame detectors using advanced algorithms for Precision Detection of flames with high immunity to false positives.

EXCELLENT SUPPRESSION CAPABILITIES
The Water Mist System with fire-tested and verified extinguishing capabilities utilizes very small amounts of water resulting in less impact on machinery, minimized production loss and down time.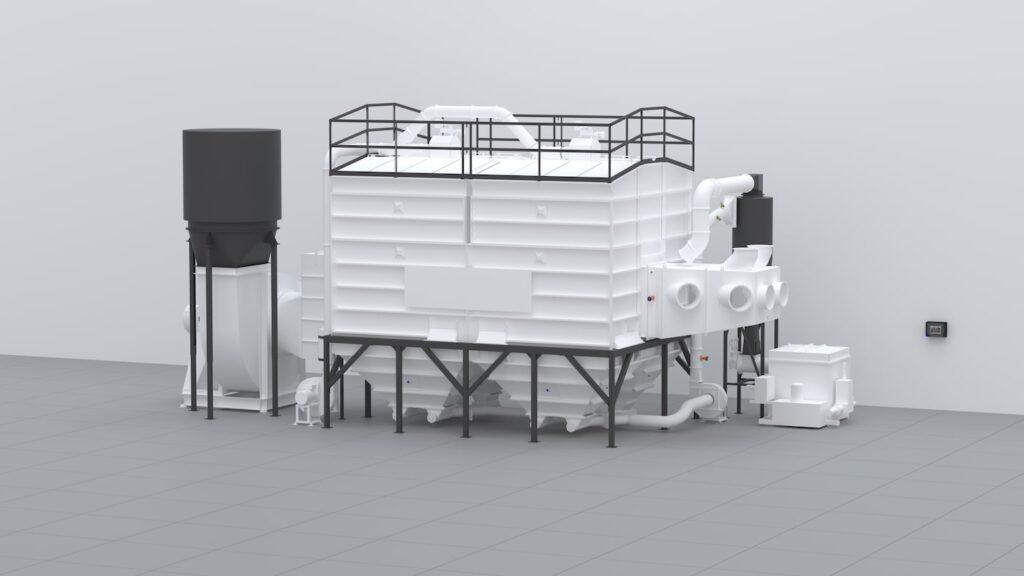 FIREFLY FILTER PROTECTION
Dust extraction systems are vital to take care of dust generated in dry bulk handling processes. The risk in these units is considered very high due to the high concentration of dust. Firefly's FM-approved Spark Detection and Extinguishing System will efficiently prevent ignition sources from entering the risk zones.
Downloads
Firefly diaper and personal hygiene solutions
Firefly quick suppression
Keeping industry leaders safe
KONSTANTIN ČERNYCH
Project Manager
Grigeo
"The installation of the Firefly systems has brought safety to the operators. Before, we had to be very observant and we knew that our reaction was crucial for the handling of incidents. Now we can rely on the Firefly Fire Protection System."
NICOLAS AL HOUAYEK
Corporate manager
Acme corp
"Firefly has been on our side since day one, we have worked with their team during the project definition to get the best ratio between risk management and CAPEX optimization. Firefly keeps our people safe while we concentrate on improving our performance standards in the alternative fuel industry."
LEENDERT-JAN VAN DER HOUT
Project Engineer
Cérélia
"With the Firefly System an early detection of hot particles leads to immediate extinguishing and prevents the build up of a fire. Since the system was installed, Cérélia has had numerous detections but no fires."