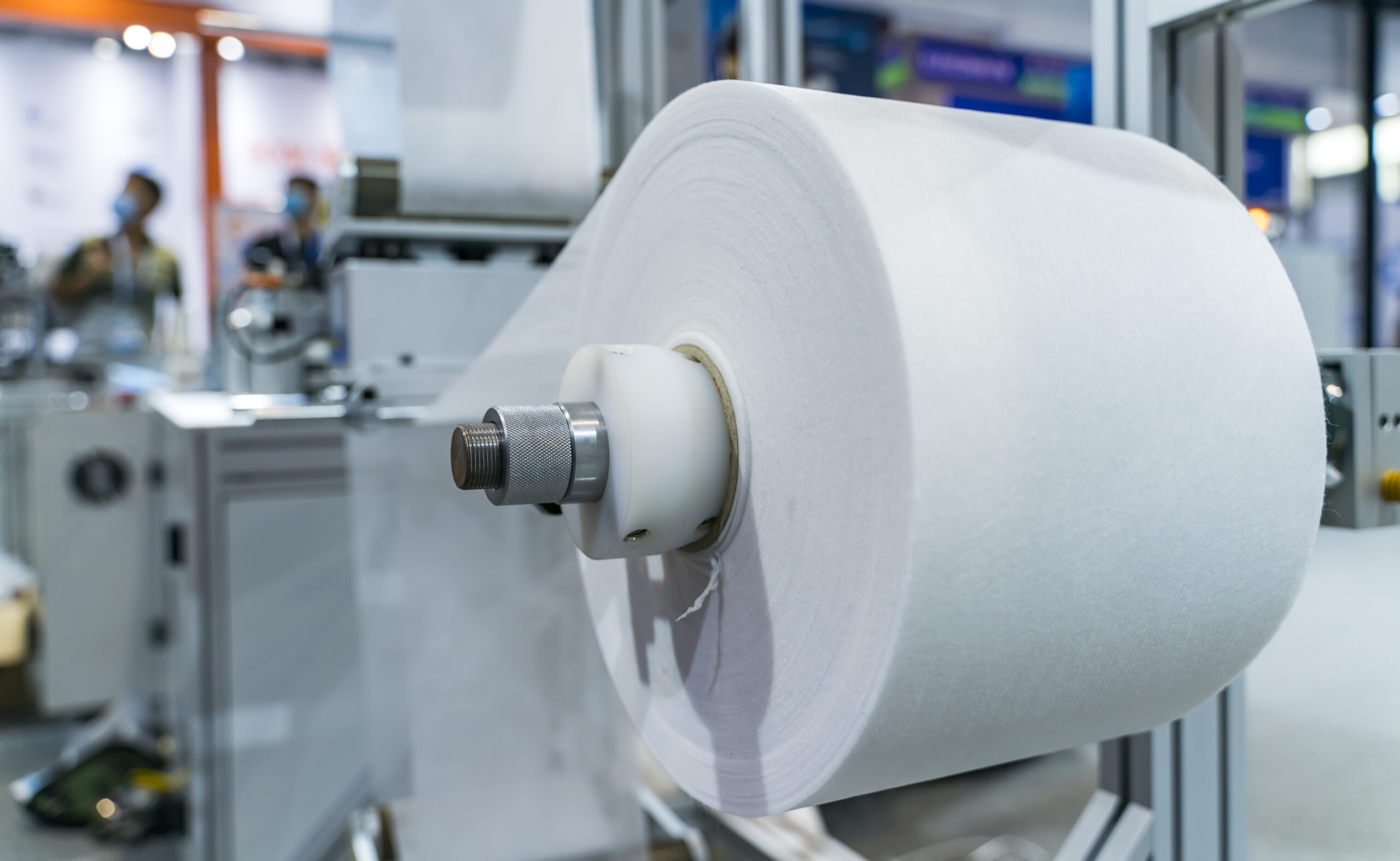 Fire protection for the tissue industry
Keep fire away from the tissue manufacturing line
Dry, flammable material is in plentiful supply on any tissue manufacturing line. Elevated temperatures, often caused by equipment failure, have the potential to cause disruption to the process and may develop into a total loss of the plant if the fire spreads into the warehouse.
500
degrees C – running condition of a medium temperature yankee hood
1250
degrees C – running condition of a very high temperature yankee hood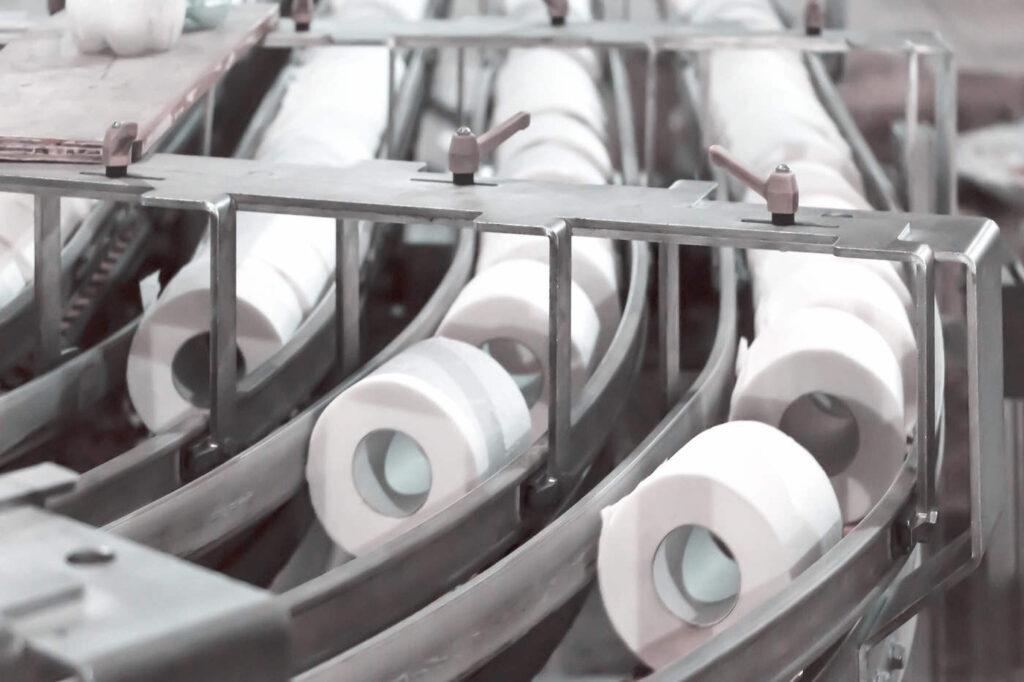 Combustible material buildup from high speed operation
Tissue is typically a low-value product, manufactured at high speeds. Margins are wafer-thin, so any disruption to the process can have a large financial impact. With higher production speed comes increased risks, as combustible material builds up at an increasing rate. In the worst case scenario, hot particles may become embedded in the tissue reel and transferred to the warehouse, where it may cause a major fire.
Hot embedded particles may cause major fires
Many areas in a tissue mill are exposed to accumulation of dry, highly inflammable cellulose dust and fiber. The smallest outbreak of fire is extremely dangerous and has the potential to spread through the entire mill.
The worst and most feared scenario is an ignition source created by a production-related problem, such as sparks and hot particles from the yankee hood. This is a specialized type of dryer that uses high temperature for effective and economical drying of the tissue web. However, if any hot particles are embedded within the tissue reel and transferred to the warehouse, the consequences can be devastating.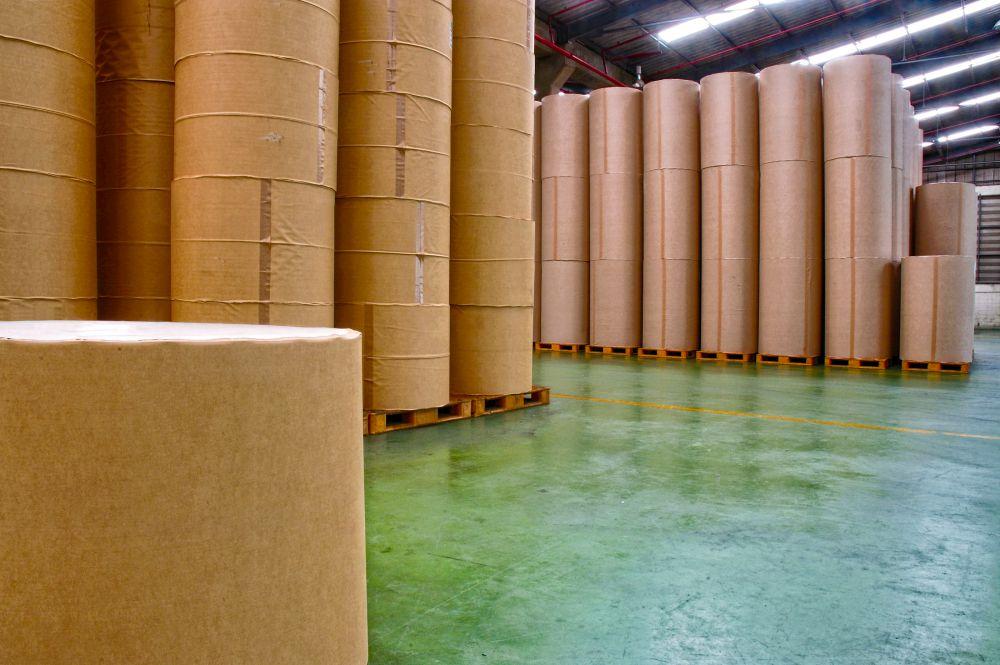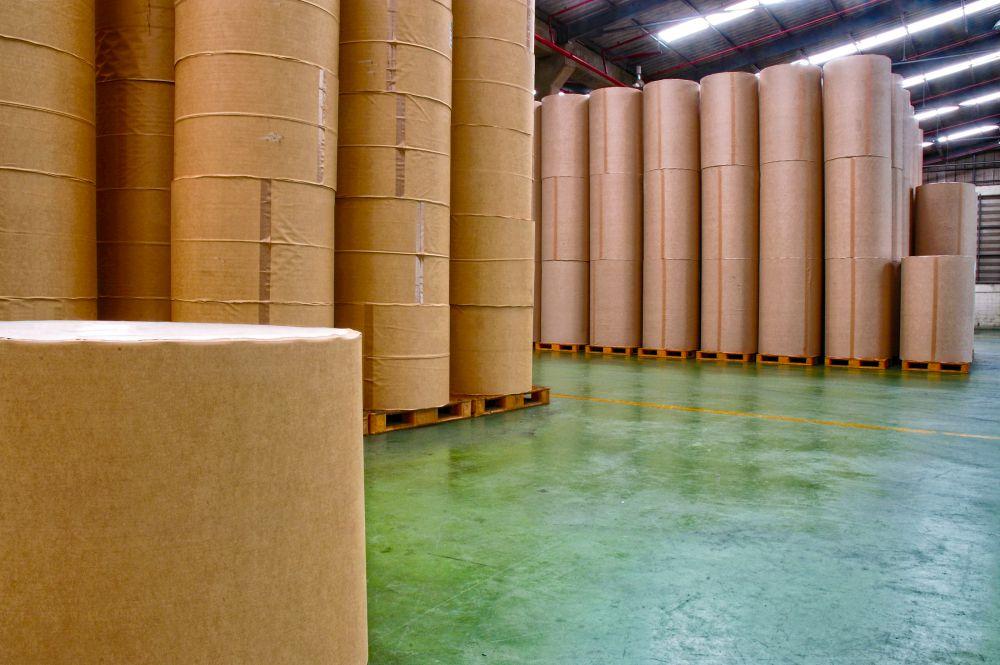 Custom solutions for the tissue industry
Firefly Tissue Solutions®
Firefly offers detection of sparks and suppression of flames within seconds, using a combination of the Spark Detection and Quick Suppression System with optical flame detectors that detect small flames at an early stage, over a large area, combined with water mist suppression.
To prevent hot particles being transferred into the mother roll, a Firefly WebScan™ System can be installed to continuously scan the tissue web, using extremely fast IR-sensors. Firefly WebScan™ is able to pinpoint possible ignition sources. In case of an indication, the affected mother roll should be put in quarantine.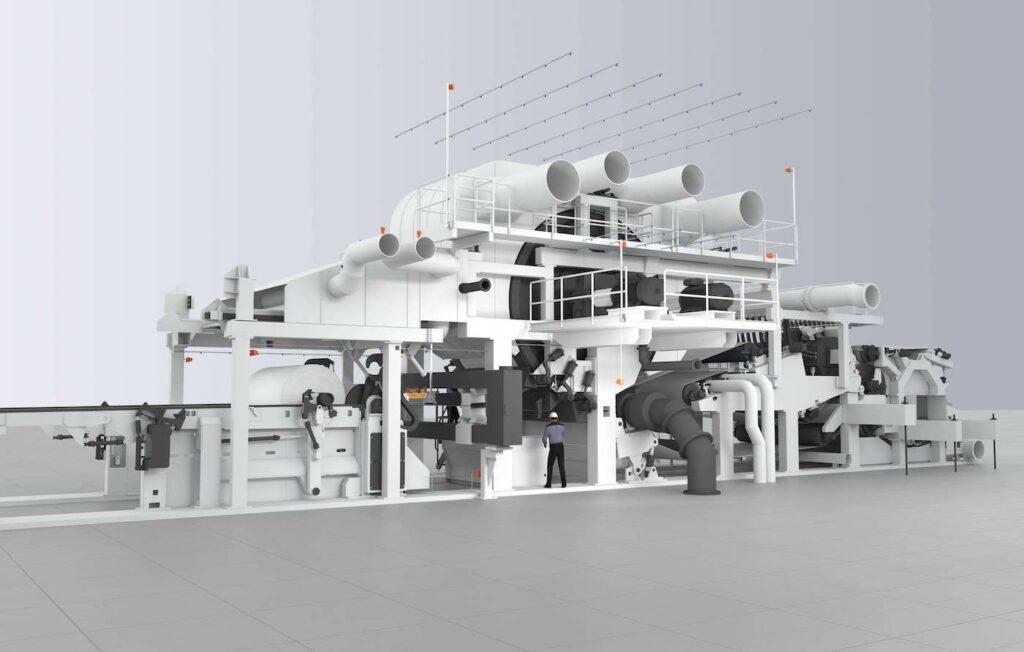 Key benefits
Quick System Response Time
Minimum Water Usage
Third Party Approved System
Precision Detection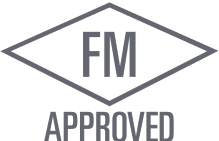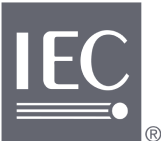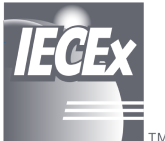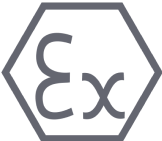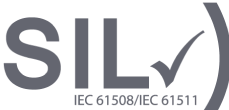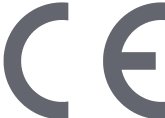 Safe and certified for your industry. Read more about our certifications and approvals here.
Unique Fire Protection Solutions for the tissue industry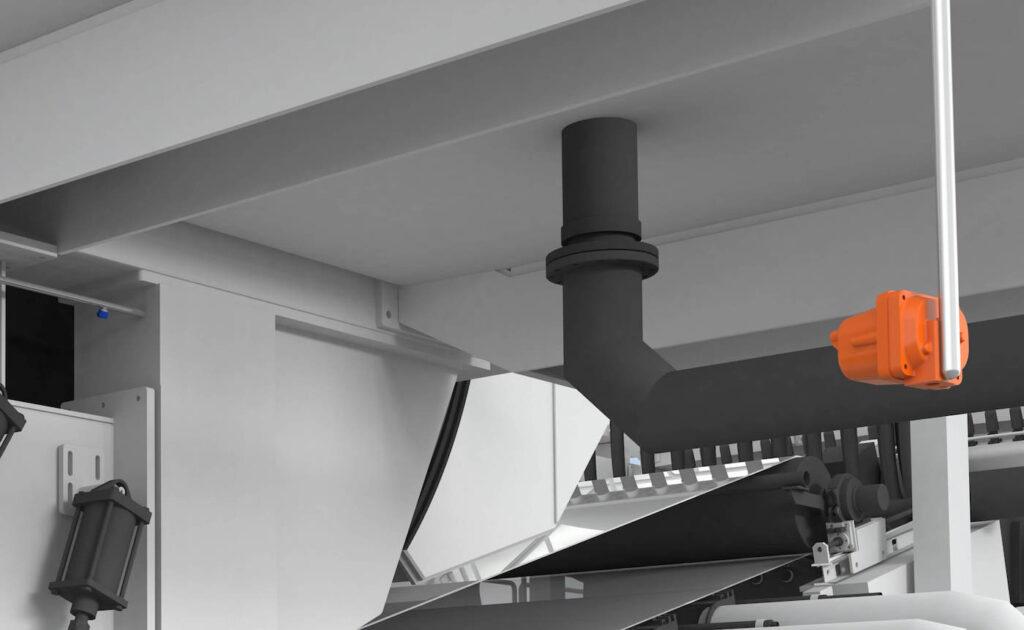 ULTRA QUICK SYSTEM RESPONSE TIME
The Quick Suppression System, in our protection solutions for Tissue, operates with high performance flame detectors for extremely quick detection. The efficient water mist system has remarkable suppression capabilities which reduce damages on machinery.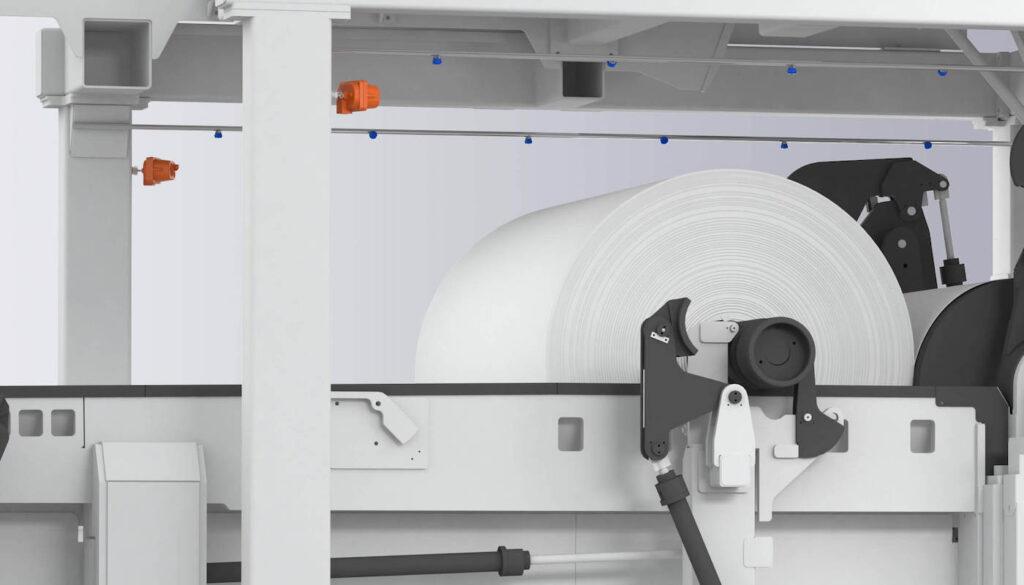 EXCELLENT SUPRESSION CAPABILITIES
The Water Mist System with fire-tested and verified extinguishing capabilities utilizes very small amounts of water resulting in less impact on machinery, minimized production loss and down time.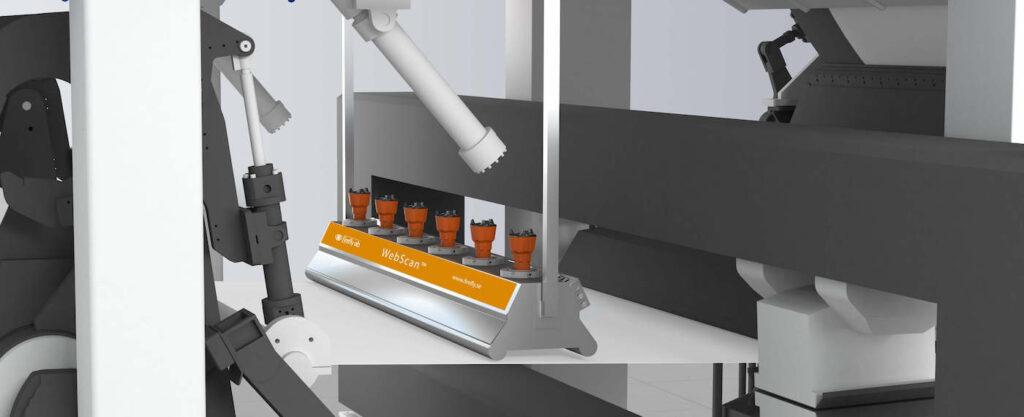 FIREFLY WEBSCAN™ SYSTEM
This is a unique concept that detects dangerous ignition sources such as hot dark particles, glowing embers or sparks on the tissue web and alarms the operators to avoid fire in the mother rolls.
SPARK ALERT – DOCTOR BLADESHEADING
Friction created by the Doctor blades in combination with accumulation of dust can cause fires that can spread rapidly. If any dangerous ignition sources are detected, such as hot black particles, glowing embers or sparks, then an alarm signal is given by the control unit. This will not activate the water mist, just alert the operators.
Downloads
Firefly Tissue Solutions®
Firefly Tissue Converting
Firefly Quick Supression System
Firefly Spark Detection System
Keeping industry leaders safe
KONSTANTIN ČERNYCH
Project Manager
Grigeo
"The installation of the Firefly systems has brought safety to the operators.
Before, we had to be very observant and we knew that our reaction was crucial for the handling of incidents. Now we can rely on the Firefly Fire Protection System."
NICOLAS AL HOUAYEK
Corporate manager
Acme corp
"Firefly has been on our side since day one, we have worked with their team during the project definition to get the best ratio between risk management and CAPEX optimization. Firefly keeps our people safe while we concentrate on improving our performance standards in the alternative fuel industry."
LEENDERT-JAN VAN DER HOUT
Project Engineer
Cérélia
"With the Firefly System an early detection of hot particles leads to immediate extinguishing and prevents the build up of a fire. Since the system was installed, Cérélia has had numerous detections but no fires."