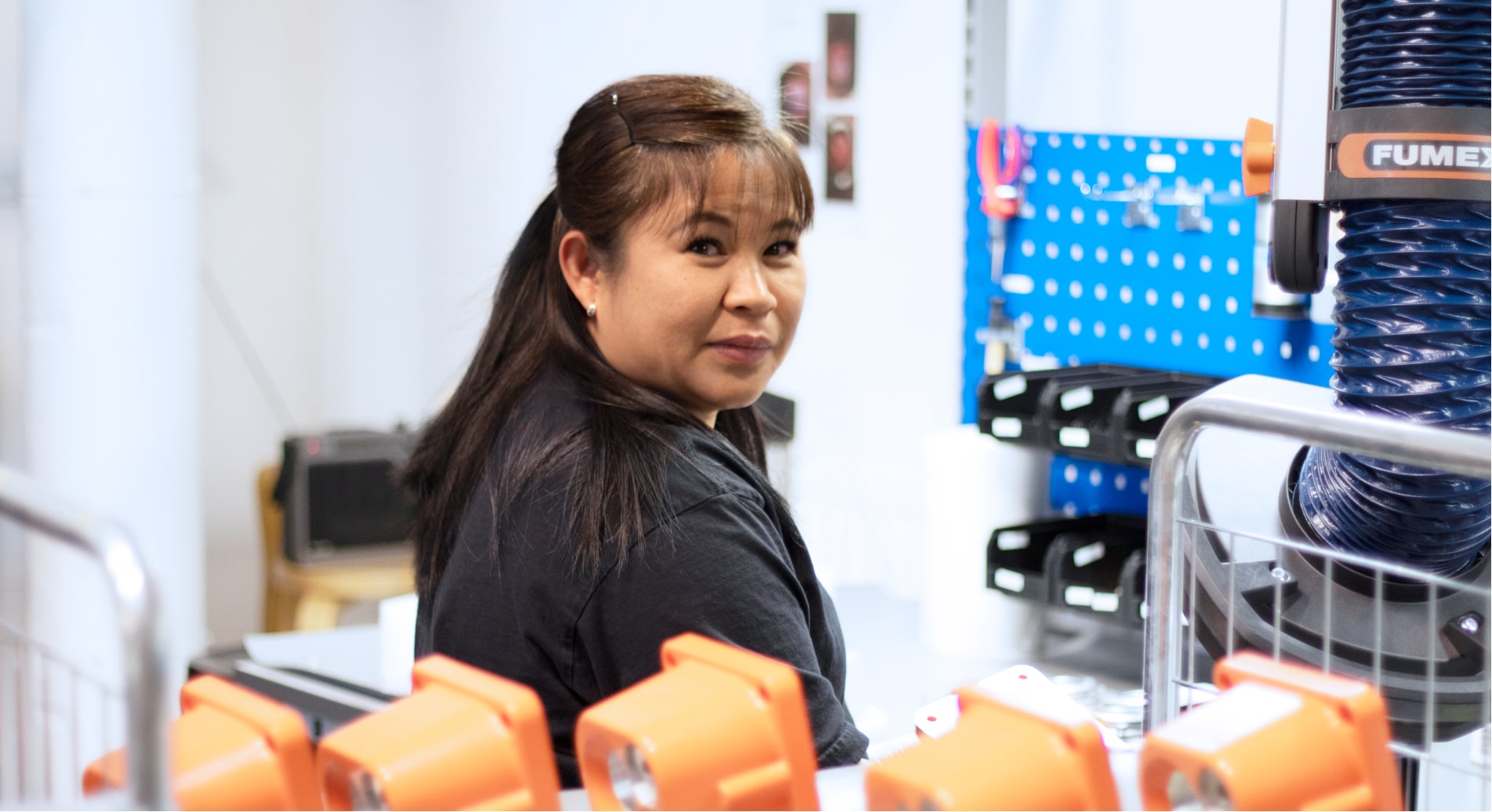 Career
At Firefly you will be a part of a global company with 50 years' experience and knowledge. Our company culture is characterized by openness, commitment and participation. Firefly wants committed employees who actively contribute to good results and a good working climate. The technical development of the company's products and offerings is crucial for the company's future, and the corporate culture is therefore characterized by innovation and creativity.
Another important success factor for Firefly is that the employees have an understanding of local cultures, languages ​​and conditions in the markets in which the company operates. Many nationalities are represented among the employees, which also creates a positive, developing and dynamic work environment.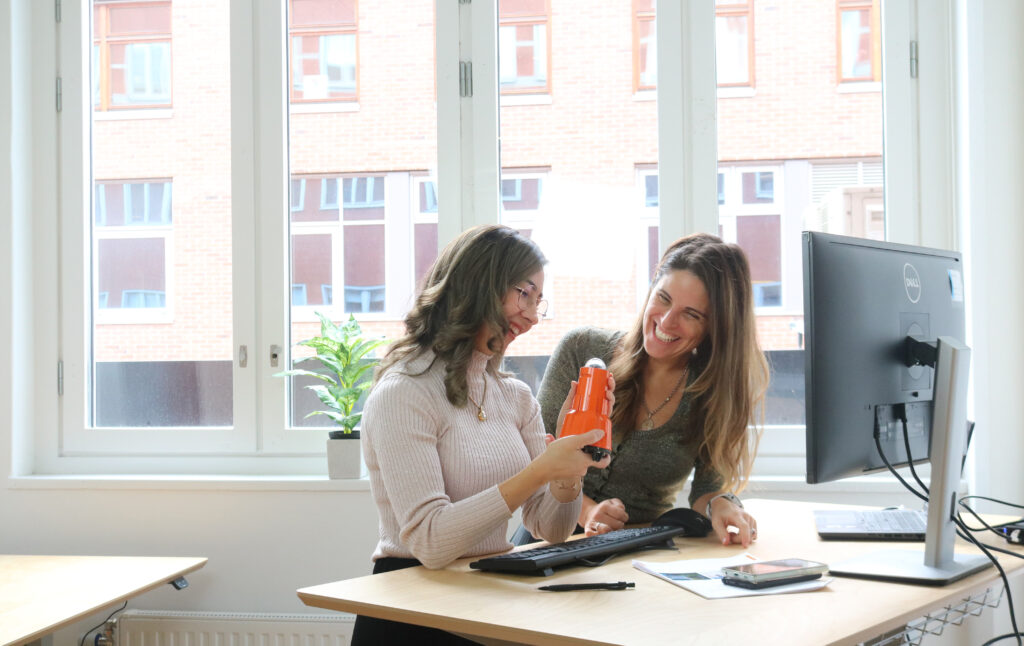 Be a part of creating the future of innovative fire protection
The goal at Firefly is to ensure healthy employees who thrive and perform. The work environment at the company is based on cooperation, which means that all employees contribute together to constantly improve the work environment.
Firefly is a place where you'll be given the support to develop yourself, whatever your background, knowledge or skills are.
So, no matter who you are, you can help us create the future of innovative fire protection. Join us on our journey – and make a real difference to our world.
Life at Firefly
Our people are what makes Firefly, they are our most important resource. At Firefly we are a team, based on shared and inclusive core values. We support each other and want everyone to have the opportunity to grow and succeed within their field.
Our values
Quality
Based on high competence, thoroughness and effective collaboration, we create high-quality system solutions, products and services and ensure the right quality in our daily work.
Customer Focus
Through a high level of service, clear communication and a long-term perspective, we create added value for our customers.
Commitment
With a professional way of working and great commitment, we convey our passion for fire safety and create security for our customers.