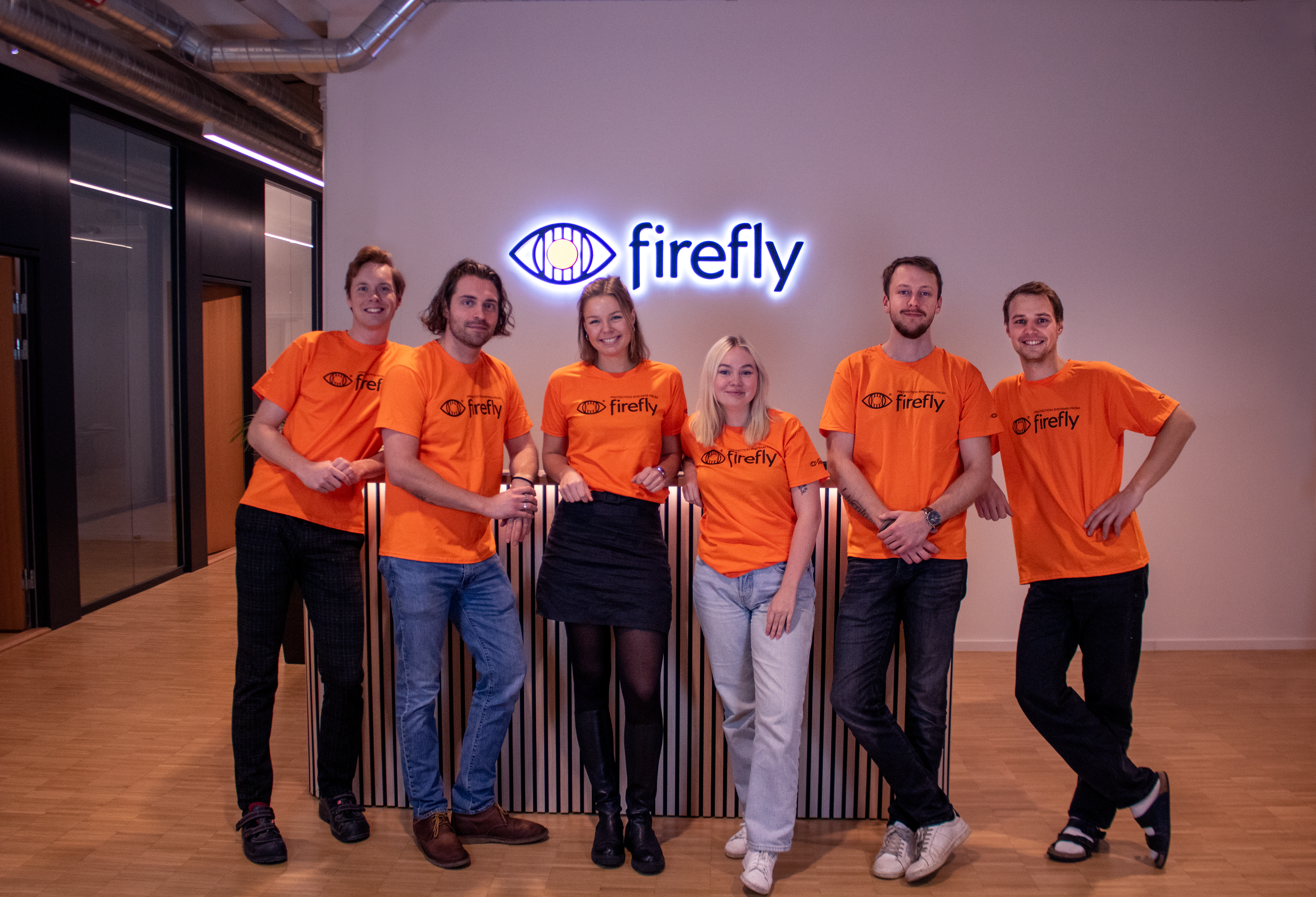 Students
We are on a mission to make the world a safer place, and we're looking for passionate, motivated students to join our team.
Why Choose Firefly?
At Firefly, we're not just a company; we're a community of experts who are driven by a shared commitment to fire safety – see what is coming – and stop the fire before it even starts. When you join our team, you'll be part of a dynamic and forward-thinking organization that values innovation, collaboration, and personal growth.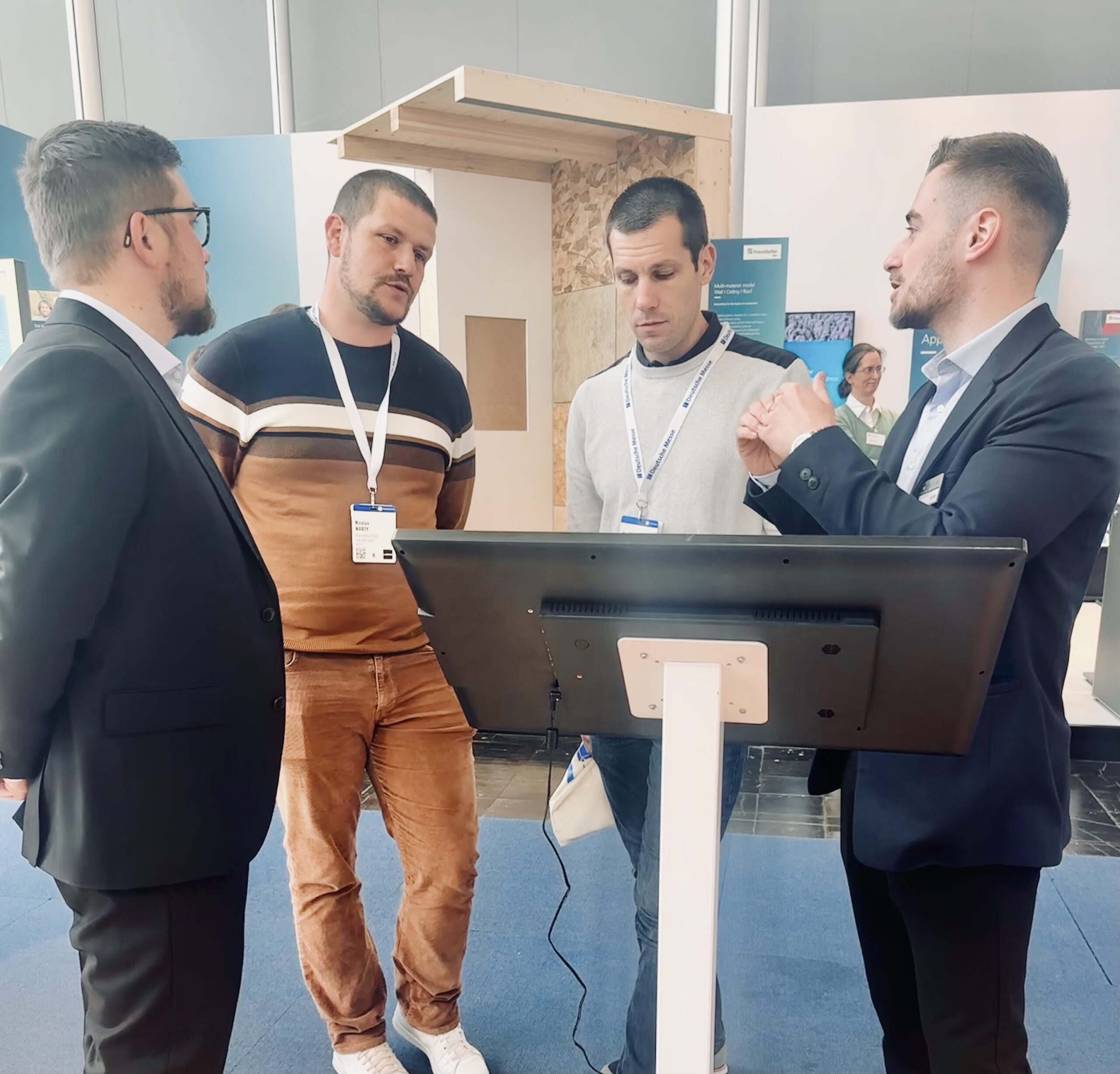 What We Offer
Meaningful Work: At Firefly, you won't just be another intern or student employee. You'll have the opportunity to work on projects that have a real impact on fire prevention and safety worldwide. Your contributions will matter.
Extensive introduction: Our team is comprised of industry experts who are eager to share their knowledge with the next generation. You'll have access to valuable introduction and learning opportunities.
Innovation: Fire prevention is an ever-evolving field, and we're at the forefront of it. You'll have the chance to work with cutting-edge technology and be part of a team that's constantly pushing boundaries.
Team Spirit: We believe in the power of collaboration. You'll work alongside a diverse group of professionals who are passionate about what they do, fostering a supportive and inclusive atmosphere.
Flexible Opportunities: We understand the importance of balancing work and studies. We offer flexible work arrangements to ensure you can excel academically while gaining valuable work experience.
Tekniksprånget
Tekniksprånget is an internship program where Sweden's employers together with the government collaborate to strengthen our future supply of skills by attracting more young people to higher technical educations.
Thanks to Tekniksprånget, young people who have finished high school can get a four-month paid internship with some of Sweden's most interesting employers. The internship program is open to graduating students under the age of 21 who are eligible to apply for an engineering education. Read more about the program here.

Who We're Looking For
We're seeking students who are:
Enthusiastic about fire prevention and safety.
Eager to learn and grow in a dynamic environment.
Committed to making a positive impact on the world.
Ready to embrace challenges and find creative solutions.
Excited to work as part of a team dedicated to a common goal.
How to Apply
If you're a motivated student looking for a meaningful internship or part-time job, we'd love to hear from you.
Join us at Firefly , together, we can make a difference in fire prevention and save lives.