We stop fire before it takes hold, with preventive systems and quick action
Large fires cause disasters. Small fires cause downtime and financial damage to your business. Firefly is an international fire protection company helping industrial operations protect their processes from costly damage and downtime due to fires and dust explosions.
A fire grows exponentially over time. With a rapid response, the fire may be stopped before it even starts. This results in less downtime and reduced or eliminated damage to machinery and buildings. Water use is kept to a minimum – only a very small amount is needed.
Your plant stays safe and your process can continue uninterrupted. You may not even notice that you had an incident at all.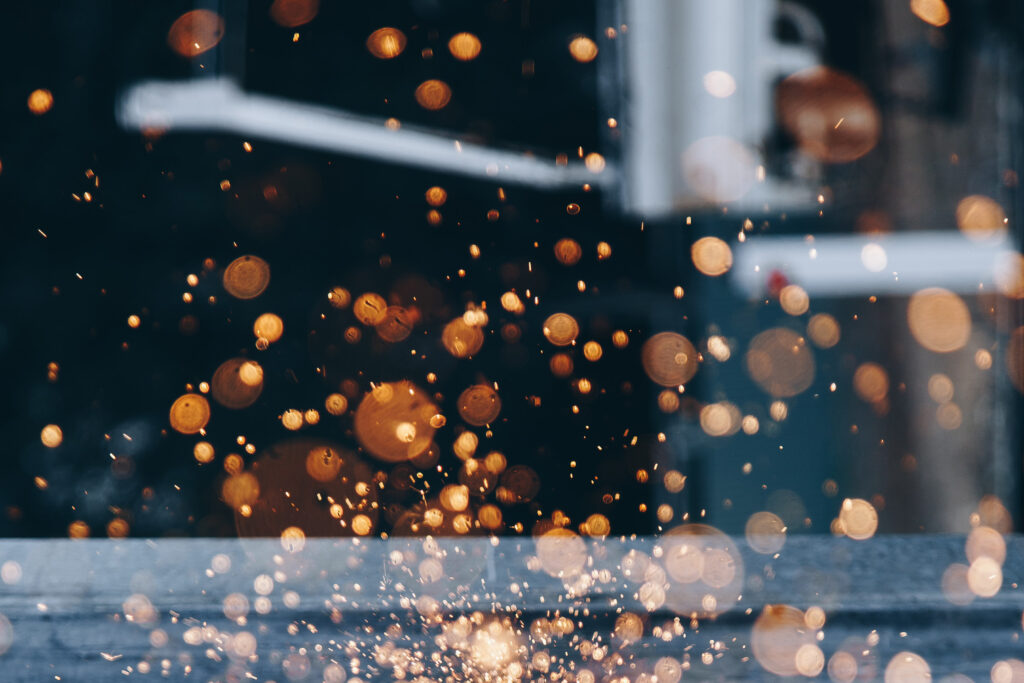 Automatic fire suppression system
Firefly's systems react rapidly. Dangerous particles in a process flow can be detected and extinguished within milliseconds, before a fire or a dust explosion builds. Our detectors can find hot particles before these even start to glow. Our Quick Suppression System detects and suppress flames in open areas and around machinery, at the earliest stage of an outbreak.
All components in the systems are optimized for rapid reaction, stopping fire and sources of ignition from developing. Prioritizing rapid reaction in all component parts is what makes Firefly's systems the fastest in the market.
A fast response minimizes losses both in material and financial terms and keeps your plant safe, using technology that is certified to industry standards.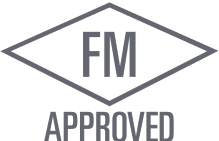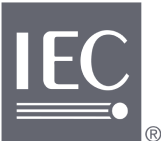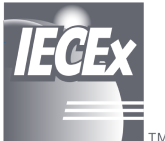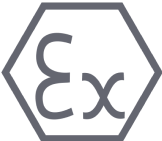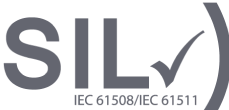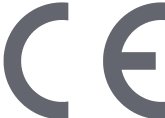 Firefly´s patented True IR spark detector, that is FM approved and insensitive to daylight
Firefly's FM approved flame detector, designed to withstand though industrial environments
Firefly's powerful full-cone water spray extinguishing with a unique nozzle design
Firefl'ys efficient water mist suppression with minimal water usage
Firefly EXIMIO IntuVison™ – A unified control system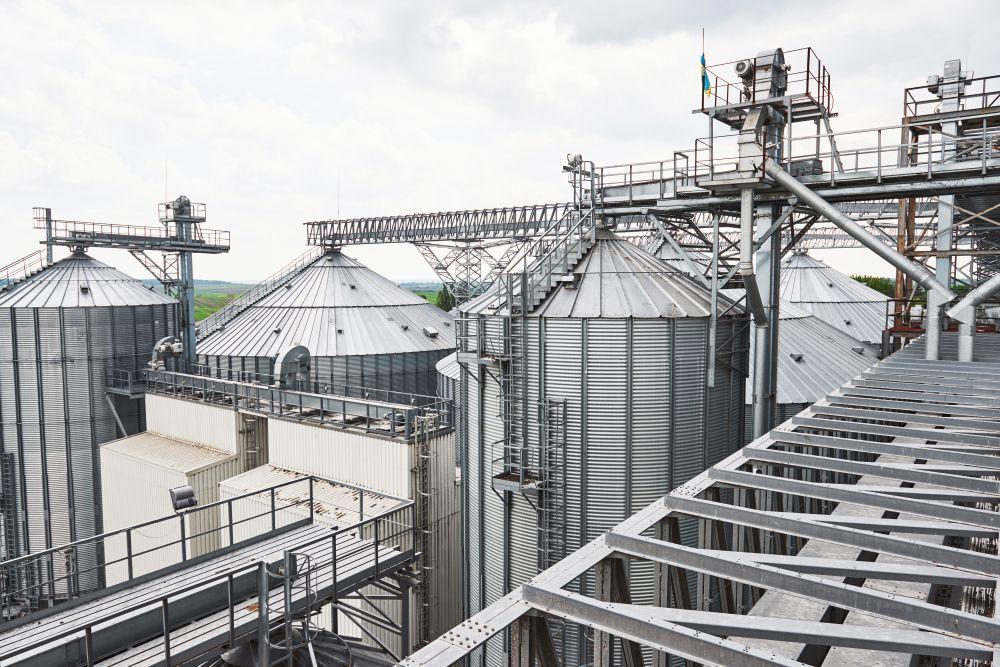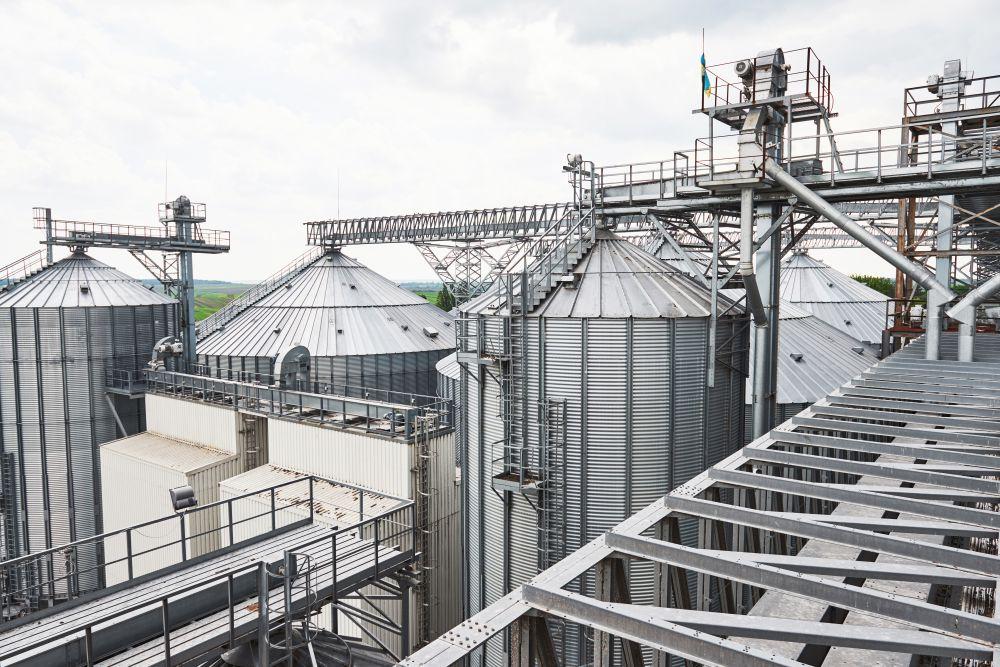 Prevent fires in all bulk handling processes
Whenever combustible material is handled, there is risk of fire. Material that is reduced to dust has a large surface area and can easily catch fire. If friction causes the temperature to rise, for instance due to mechanical failure or foreign objects in the process, hot particles may form and set fire to the dust, causing an uncontrollable sequence of events that causes damage to the plant, standstill costs, water damage to the building and injury to workers.
Firefly protects industrial processes all over the world, in sectors such as woodworking, wood panel manufacture, paper, tissue, absorbent materials, food industry, ports, power plants, biofuel manufacture and the recycling industry.
Keeping your process running
The key to productivity in any continuous process is to avoid downtime. Firefly's fire protection system helps keep your process running.
Most fire extinguishing systems in the market are designed to protect the facility from total loss – not to safeguard individual pieces of machinery. Firefly thinks differently and aims to act before the fire causes damage to your plant.
Whether you want to protect your production line from prolonged standstill, or reduce the number of short stoppages due to small fire incidents, Firefly has the solution.
Keeping industry leaders safe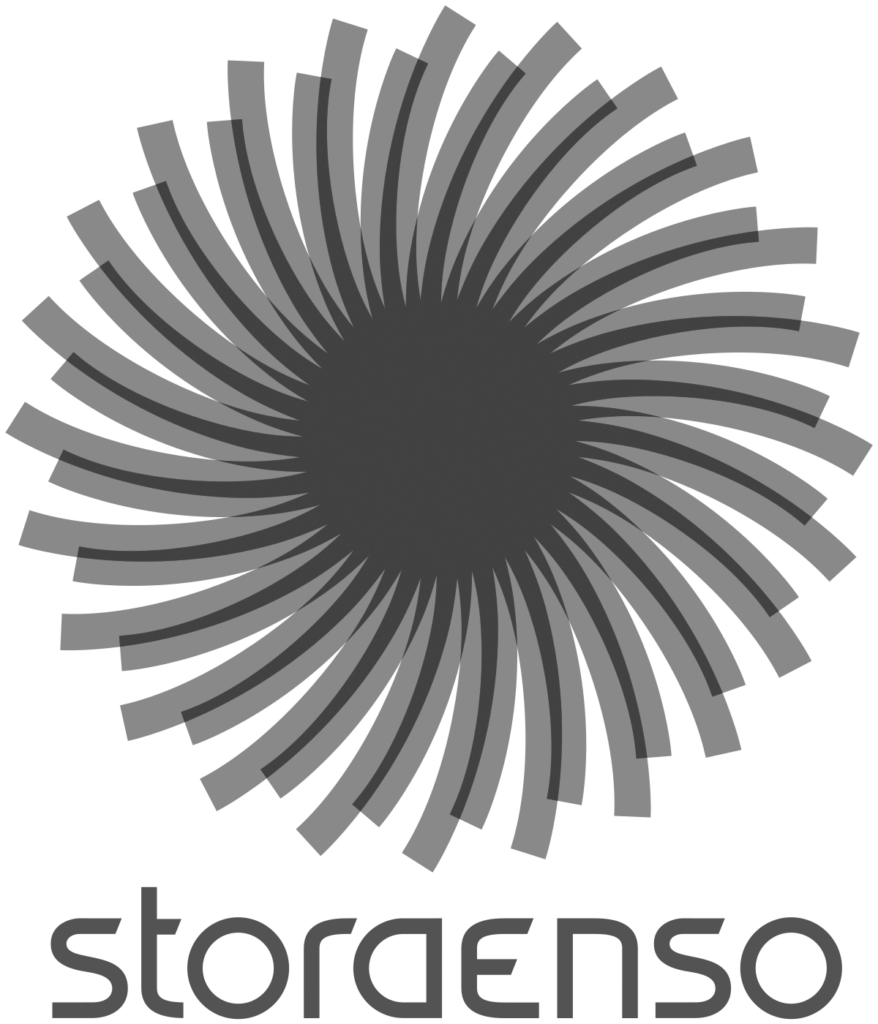 Custom solutions for your industry
About us
Firefly is a Swedish company that provides industrial fire prevention and protection systems to the process industry worldwide. Since 1973, Firefly has specialized in creating customized system solutions of the highest technical standards and quality.

Based on customer needs and research, Firefly has developed and patented products and solutions, creating a unique portfolio of innovative products and system solutions to increase the level of safety.
Local support and remote support
We provide local expertise to our customers all over the world. We strive for excellent service in everything we do, and we measure customer satisfaction regularly.
In order to optimize your Fire Protection System we offer proactive service visits. With Firefly you will get an extensive system life cycle with availability of spare parts. The connectivity of our system allows you to get fast remote support whenever you need it.